Ice Warden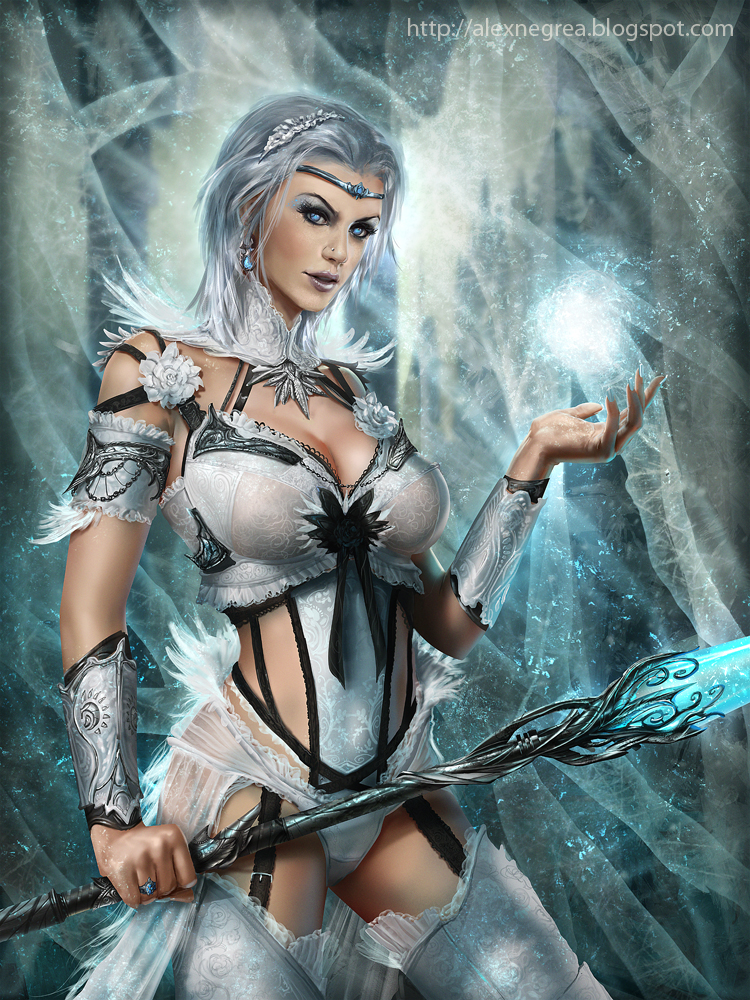 Class: WARDEN
Race: Altmer (High Elf)
Main Role: Damage
Health, Magicka, Stamina
| | | |
| --- | --- | --- |
| HEALTH | MAGICKA | STAMINA |
| 0 | 64 | 0 |
Skills
Bar 1
Weapon 1: Destruction Staff

Destruction Staff Skill
Force Pulse

Destruction Staff Skill
Elemental Ring

Warden Skill
Falcons Swiftness
Light Armor Skill
Dampen Magic

Warden Skill
Enchanted Growth

Mages Guild Skill
Ice Comet
Bar 2
Weapon 2: Destruction Staff

Warden Skill
Arctic Blast

Warden Skill
Arctic Blast

Warden Skill
Arctic Blast

Assault Skill
Charging Maneuver

Destruction Staff Skill
Elemental Susceptibility

Mages Guild Skill
Ice Comet
Armor Types
| | | |
| --- | --- | --- |
| Light Armor | Medium Armor | Heavy Armor |
| 5 | 1 | 1 |
Gear and Item Set Info
Armor: Ysgramor's Birthright Set(5 pice light for spell pen), Rattle Cage(weapons, jewelry and 1 piece heavy for heavy passives and undaunted), 1 piece Molag Kena's(Medium for medium passives and Undaunted passives).
Traits: Divines(Inpin for pvp)
General Info
Passive Skills:
Animal Companion: All
Green Balance: Accelerated Growth, Emerald Moss
Winter's Embrace: All
Destruction Staff: DO NOT USE TRI FOCUS!!! Get all other passives.
Light Armor: All
Medium and Heavy armor: none that require 5 piece
Mages Guild: All except Mage Adept
High Elf Skills: All
Champion Point Tips
These are just base stats for low level champ.
Mage
The Apprentice: Spell Erosion=48, Elemental Expert=22, Elfborn=37
The Atronach: Master-at-Arms=37
The Ritual: Thaumaturge=37
Worrior
The Steed: Ironclad=37, Spell Shield=22
The Lady: Thick Skinned=37, Light Armor Focus=22, Hardy=22, Elemental Defender=22
The Lord: Bastion=37, Expert Defender=22
Thief
The Lover: Tenacity=43, Arcanist=43, Healthy=43
Build Rating