Non CP PVP Mag DK – Mage Blocker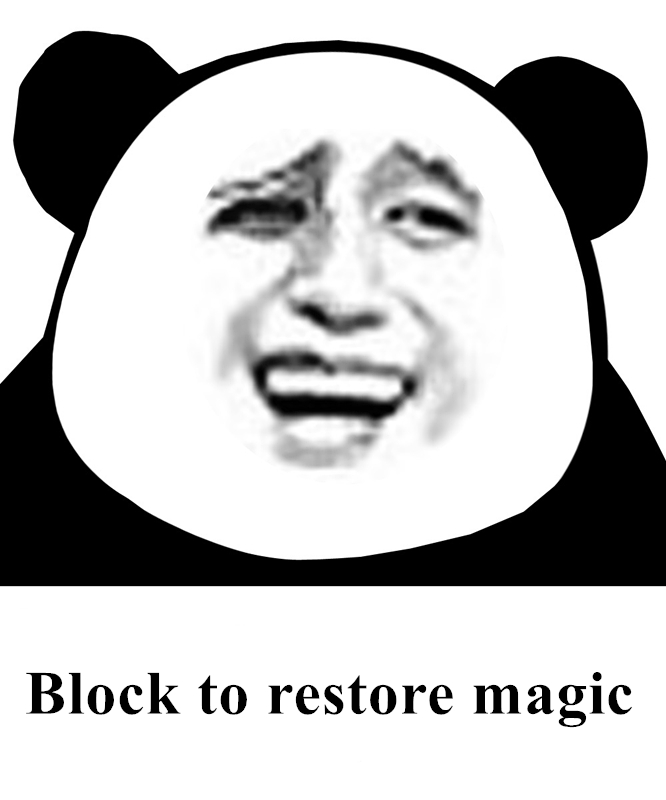 Class: DRAGONKNIGHT
Race: Imperial
Main Role: Damage
Health, Magicka, Stamina
| | | |
| --- | --- | --- |
| HEALTH | MAGICKA | STAMINA |
| 29000 - 32000 | 24000 | 17000 |
Skills
Bar 1
Weapon 1: One Handed And Shield

One Hand And Shield Skill
Absorb Magic

Dragonknight Skill
Burning Embers

Dragonknight Skill
Burning Talons

Dragonknight Skill
Molten Whip

Dragonknight Skill
Draw Essence

Vampire Skill
Devouring Swarm
Bar 2
Weapon 2: One Handed And Shield

Dragonknight Skill
Coagulating Blood

Mages Guild Skill
Structured Entropy

Dragonknight Skill
Igneous Shield

Vampire Skill
Elusive Mist

Dragonknight Skill
Fossilize

Dragonknight Skill
Standard of Might
Armor Types
| | | |
| --- | --- | --- |
| Light Armor | Medium Armor | Heavy Armor |
| 2 | 0 | 5 |
Gear and Item Set Info
5x Syrabane's Grip (Light)
5x Black Rose (HeaVY)
2x Endurance (2nd Bar sword and board)
Monster Set: Blood Spawn
For the highest resistance, you can do the light armor on the glove and belt.
If you want more magicka, have more Syrabane's Grip jewelry, since Black Rose Jewlry give you more health.
Trait for equipments:
Sturdy, Infused on big piece if you want plenty of resource, Impen
Using Sharpened for 1st bar weapon,
Powered for 2nd Bar.
Enchant:
Magicka, 3-4 Multi-Effect, One reduce Cost for Jewelry and 2 Spell damage.
Choose the one you like for weapon
General Info
High Substain as long as you are fighting magicka builds. Weaker when facing stamina builds so try to avoid them. Mainly use Block on the 1nd Bar. For skill usage you can check the Website of Deltia's Gaming, since I got the idea from his Mag DK build.
Attribute I put 64 Magicka since I am a Imperial(Not a good idea for Mag DK) Dunmer should be better.
The basic strategy is to block while fighting, to restore magicka!
Champion Point Tips
This is for non CP campaign.
Build Rating