Spear Saint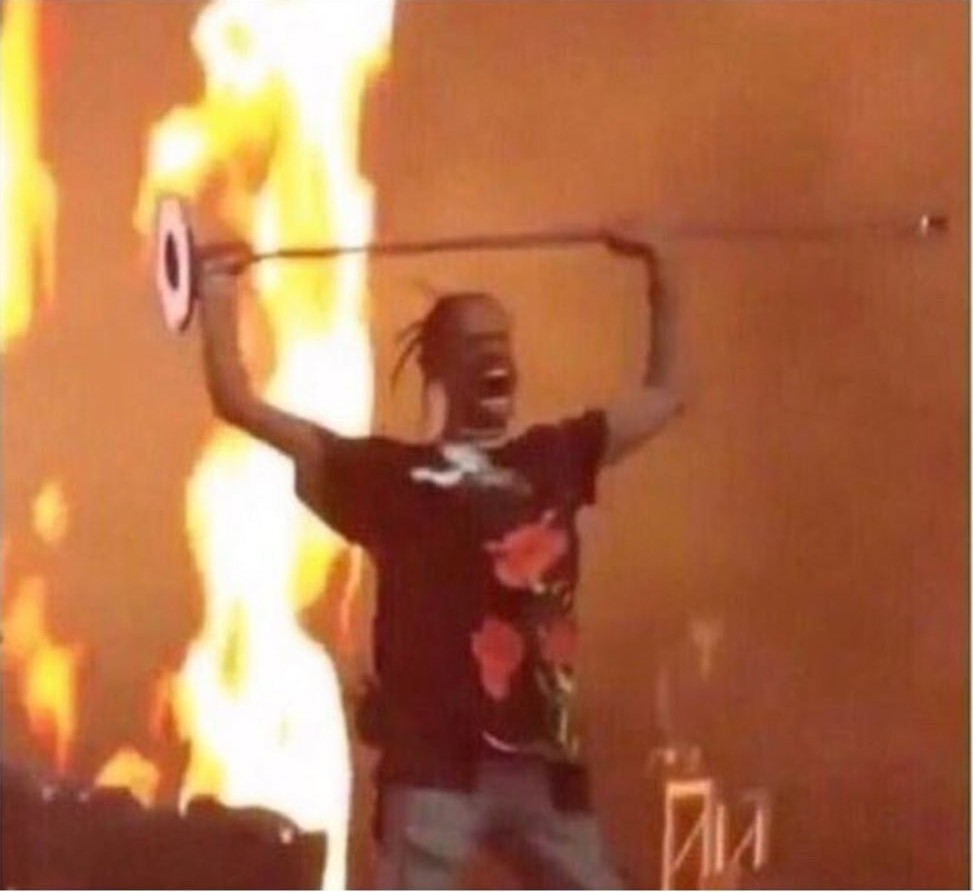 Class: TEMPLAR
Race: Breton
Main Role: Damage
Health, Magicka, Stamina
| | | |
| --- | --- | --- |
| HEALTH | MAGICKA | STAMINA |
| 17471 | 38512 | 10604 |
Skills
Bar 1
Weapon 1: Destruction Staff

Templar Skill
Reflective Light

Templar Skill
Aurora Javelin

Templar Skill
Puncturing Sweep

Mages Guild Skill
Structured Entropy

Templar Skill
Solar Barrage

Soul Magic Skill
Soul Assault
Bar 2
Weapon 2: One Handed And Shield

Templar Skill
Extended Ritual

Templar Skill
Channeled Focus

Templar Skill
Honor The Dead

Vampire Skill
Elusive Mist

Psijic Order Skill
Deep Thoughts

Vampire Skill
Devouring Swarm
Armor Types
| | | |
| --- | --- | --- |
| Light Armor | Medium Armor | Heavy Armor |
| 5 | 0 | 2 |
Gear and Item Set Info
5 Light Bright Throat's Boast, 1 Heavy Pirate Skeleton, 1 Medium Pirate Skeleton, 3 War Maiden's Jewelry, 1 Nirnhoned War Maiden's Lightning Staff Front bar, Wizard's Reposte Sword and Shield Back bar.
5 Max Magicka Enchantments, 1 Max Health Enchantment on the Helm, 1 Max Stamina Enchantment on the Pauldrons, 1 Power Enchantment on Lightning Staff, 1 Hardening Enchantment on Sword, 1 Health or Stamina Enchantment on Shield.
General Info
Same general playstyle as most Magplars, keep Channeled focus, Structured Entropy and Reflective Light up constantly, use Puncturing sweeps and aurora javelin to keep the pressure on, with solar barrage active for extra damage. In a tight situation use Elusive mist to back off and Deep Thoughts to recover.
Champion Point Tips
Set up Champion points like any other templar, with the objective of moderate tankiness, strong healing and good damage.
Build Rating