Witches Assasin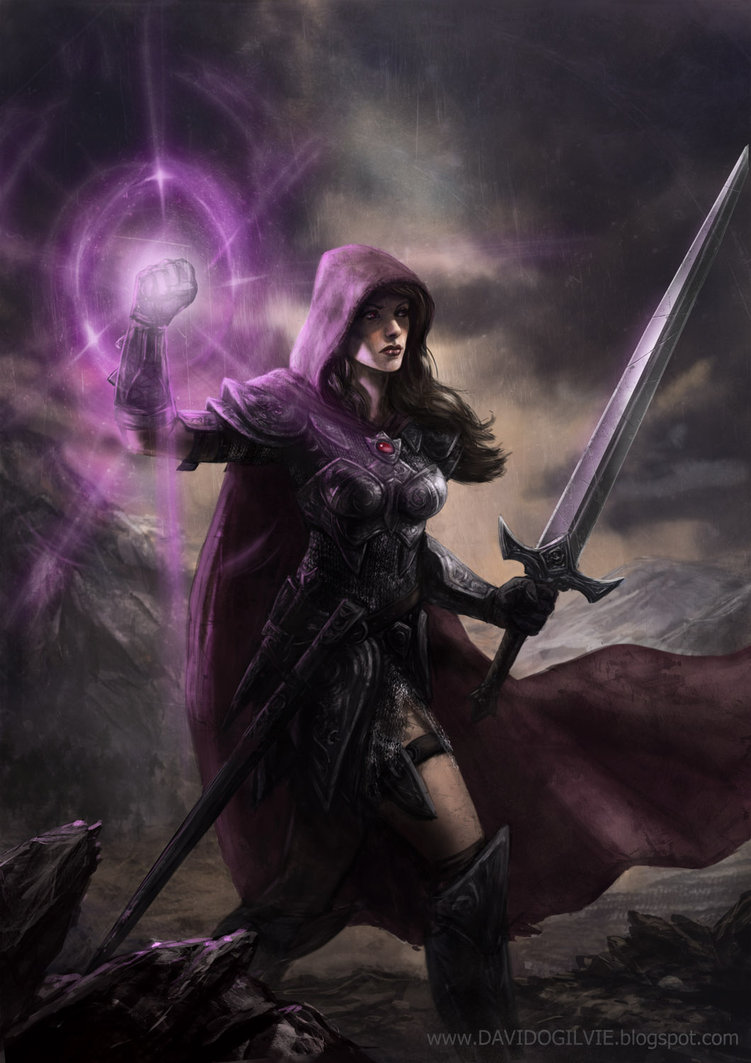 Class: SORCERER
Race: Breton
Main Role: Damage
Health, Magicka, Stamina
| | | |
| --- | --- | --- |
| HEALTH | MAGICKA | STAMINA |
| 24k | 30k | 9k |
Skills
Bar 1
Weapon 1: Destruction Staff

Sorcerer Skill
Mages Wrath

Sorcerer Skill
Power Surge

Sorcerer Skill
Summon Unstable Clannfear

Vampire Skill
Elusive Mist

Vampire Skill
Invigorating Drain

Sorcerer Skill
Power Overload
Bar 2
Weapon 2: Destruction Staff

Sorcerer Skill
Boundless Storm

Sorcerer Skill
Dark Conversion

Sorcerer Skill
Summon Unstable Clannfear

Sorcerer Skill
Lightning Flood

Sorcerer Skill
Hardened Ward

Vampire Skill
Devouring Swarm
Armor Types
| | | |
| --- | --- | --- |
| Light Armor | Medium Armor | Heavy Armor |
| 5 | 0 | 2 |
Gear and Item Set Info
5 pieces netchs touch
5 pieces shalks 2 heavy 3 jewelry
Lightning staffs with lighting glyphs
Sometimes I swap with vampire lord and julianos more dps single target
General Info
Keep lighting aoes up throughout fight
Ward and pet for survival. Surge lasts forever so pop it every so often with damage pots.
Mages wrath for low health enemy wipes
inv drain for small health/stun/single target damage.
Bats regen fast use often.
Great build for PvP and dungeon aoe
Wipes ads fast
Champion Point Tips
Dot aoe staff elemental and staff points for damage
Vampire so you'l want elemental protection and quick recovery.
The rest is kind ur play style I guess
Build Rating