Zeus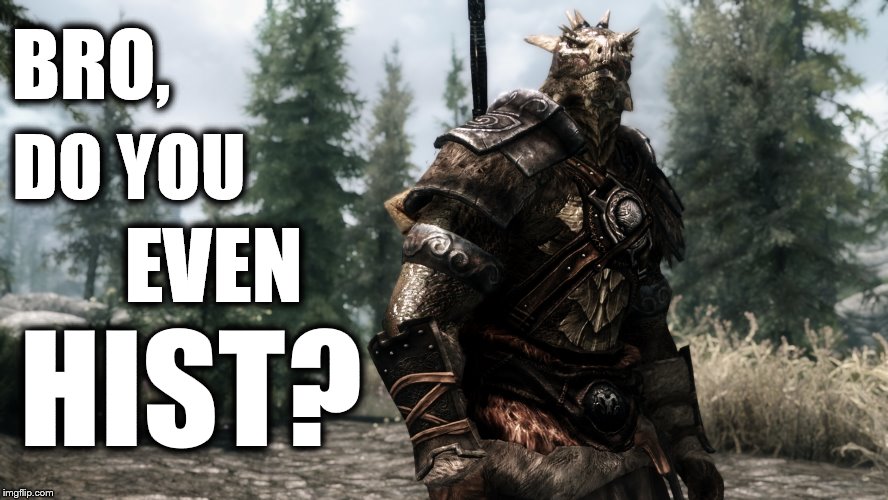 Class: SORCERER
Race: Argonian
Main Role: Tank
Health, Magicka, Stamina
| | | |
| --- | --- | --- |
| HEALTH | MAGICKA | STAMINA |
| 20 | 10 | 34 |
Skills
Bar 1
Weapon 1: One Handed And Shield

Sorcerer Skill
Bound Armaments

One Hand And Shield Skill
Absorb Magic

Sorcerer Skill
Restraining Prison

One Hand And Shield Skill
Pierce Armor

One Hand And Shield Skill
Heroic Slash

Assault Skill
Aggressive Horn
Bar 2
Weapon 2: One Handed And Shield

Undaunted Skill
Inner Rage

Sorcerer Skill
Hurricane

Sorcerer Skill
Critical Surge

Sorcerer Skill
Bound Armaments

Sorcerer Skill
Dark Deal

Sorcerer Skill
Absorption Field
Armor Types
| | | |
| --- | --- | --- |
| Light Armor | Medium Armor | Heavy Armor |
| 0 | 0 | 7 |
Gear and Item Set Info
2x Monster Set (preference) (I use Engine Guardian)
5x Ebon (Green Pact, Crafted Set)
5x Plauge Doctor's (weapons & jewelry)
Big Pieces in Sturdy w/stam glyphs
small infused with Stam glyphs
General Info
Vampire
Tri-pots / Tri-food
Atronach Mundas
Straight PVE dungeon Tank. Stay active no perma blocking. Block when you have too.
I have a Warden Version of this build that is really good. It's called White Walker. This style has been very good for Vet Tanking. I've adapted it to all classes except for NB. I will eventually do it as well. If you like tanking and looking for something different than just a DK, try this or my warden build.
When you have undaunted maxed I would swap monster set. Head in medium and shoulders in light.
Champion Point Tips
RED
Ironclad 66
hardy / ele defend 37x2
Heavy armor (rest of CP)
BLUE
Blessed 100
Elfborn 75
Physical Weapons - rest of CP
GREEN
Shadow Ward 100
Arcanist 75
Tenacity rest of CP
Build Rating