ESO FAQ >> Where Can You Reset / Respec Skills
Where Can You Reset / Respec Skills
You can reset your Skills at any time by going to the Skills Rededication Shrine in any Alliance capital city. This means Elden Root for Aldmeri Dominion, Mournhold for Ebonheart Pact and Wayrest for Daggerfall Covenant. You can also reset your Attribute Points near-by.
It will cost you 50 gold per Skill Point that you have assigned.
You also have the option to reset your Skill Morphs, which simply un-sets any Morphs that you have chosen.
Elden Root Shrines (Grahtwood)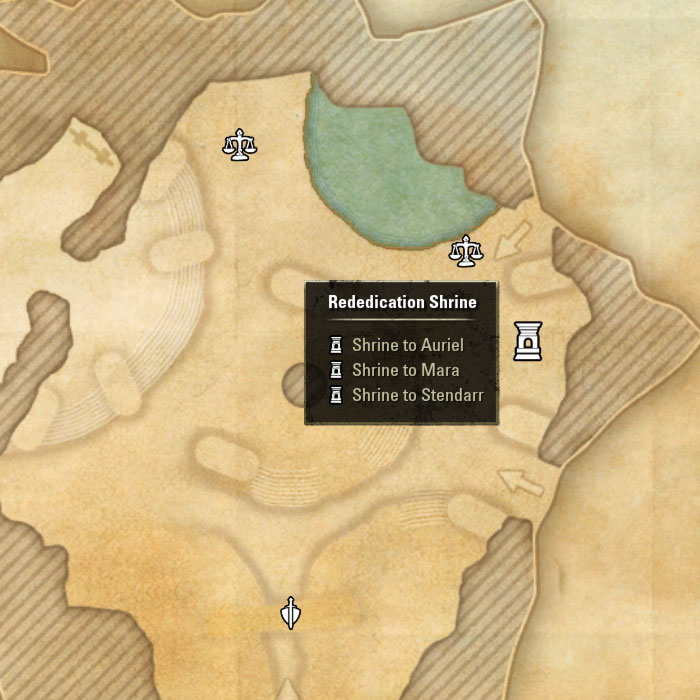 Mournhold Shrines (Deshaan)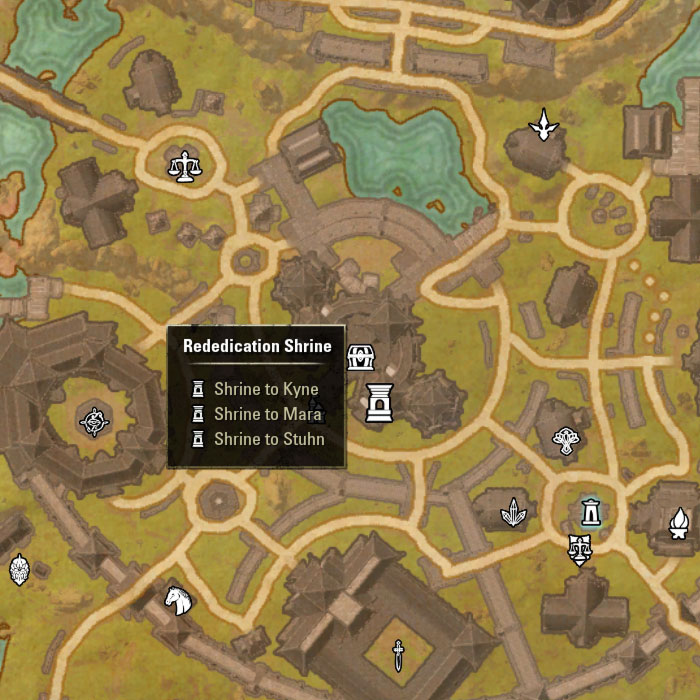 Wayrest Shrines (Stormhaven)