About Infinite Crafting Space / Bags
You may have noticed a lot of talk about infinite crafting bags which are coming soon to ESO. What are they? How do you get them? Do you really get infinite crafting material space? When are they arriving to ESO? Well here you go.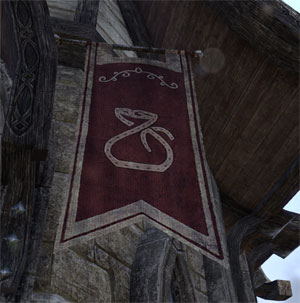 Infinite Crafting Space
So, the notion of infinite crafting space for crafting materials surfaced again during an episode of ESO Live with Matt Frior and Brian Wheeler. The question was put to Matt Frior (Game Director) asking about crafting bags which had been mentioned in an earlier episode. His response is below.
Yep, crafting bags are absolutely in the plan. We are scheduling them to be in the Dark Brotherhood update which is in quarter 2 (2016). They will be an exclusive for ESO Plus subscribers but essentially it will give you an infinite inventory for crafting materials.
So as you can see they will be exclusive to ESO Plus members and will provide your account with infinite space for all types of crafting materials. We expect this to include raw materials, refined materials, style materials, Trait stones and upgrade materials.
When Are Crafting Bags Released
The infinite crafting bags are due to be released with the Dark Brotherhood DLC which is scheduled for quarter 2 of 2016. This is April to June of this year.
You can watch the episode of ESO Live on Twitch over here. They speak about infinite crafting bags at approximately 15:50.