Gray warrior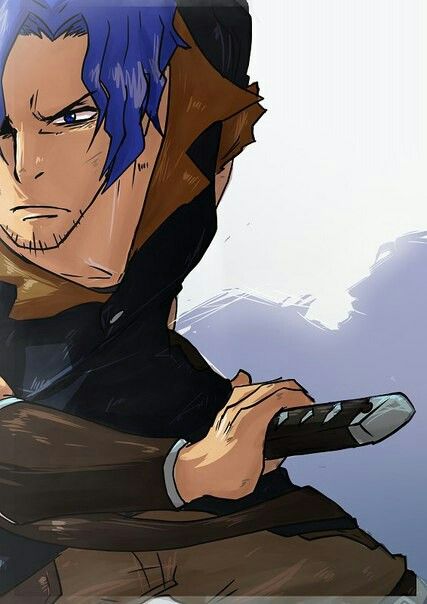 Class: WARDEN
Race: Dunmer (Dark Elf)
Main Role: Damage
Health, Magicka, Stamina
| | | |
| --- | --- | --- |
| HEALTH | MAGICKA | STAMINA |
| 19000-23000 | 10000-12000 | 24000-27000 |
Skills
Bar 1
Weapon 1: Dual Wield

Dual Wield Skill
Bloodthirst

Warden Skill
Cutting Dive

Dual Wield Skill
Steel Tornado

Dual Wield Skill
Flying Blade

Warden Skill
Bull Netch

Werewolf Skill
Werewolf Berserker
Bar 2
Weapon 2: Two Handed

Two Handed Skill
Dizzying Swing

Two Handed Skill
Stampede

Two Handed Skill
Executioner

Warden Skill
Cutting Dive

Warden Skill
Winters Revenge

Two Handed Skill
Berserker Strike
Armor Types
| | | |
| --- | --- | --- |
| Light Armor | Medium Armor | Heavy Armor |
| 0 | 7 | 0 |
Gear and Item Set Info
5 pieces oblivion , 4 pieces hundings rage , widowmaker jewelry. ALL MEDIUM ARMOR. Armor enchanted with prismatic health and stamina glyphs . Weapons duel 1handed swors on main bar and great sword on back bar . Weapons enchanted with prismatic elemental glyphs . Fire , ice , shock , . Jewelry enchanted with glyphs to boost weapon damage.
Food buffs : tri stat buffs . Food that boosts all three stats
Potions: player made potions would be ideal for this build.
General Info
this build is designed for quick burn damage. This build is used as main dps during vet dungeons and trials . A dark elf is the best race for this build because of there natural affinity for duel wielding and there resistance to fire . For this build quick and deciseive decisions are a vital strategy never hold back using this build always attack and hit the enemy non stop never let up just charge at the enemy and hit them with everything you got . And make sure when in group have the tank back you up while you tear the enemy apart. And make sure you have a high spell resistance and physical resistance when using this build.
standing stone used on this build .
the warrior or the steed
Attributes
health 15
magicka 10
stamina 25 .
Champion Point Tips
Champion points
warrior skill tree
The steed
medium armor focus - 35
spell shield - 15
resistant - 15
iron clad - 15
the lord
expert defender - 15
quick recovery - 15
Bastion - 5
the thief tree
Warlord - 10
sprinter - 10
The lover
Mooncalf - 45
Healthy - 35
Tenacity - 20
the mage skill tree
Physical weapons - 65
shattering blows - 25
master at arms - 10
The ritual
mighty - 25
Piercing - 25 .
Build Rating