Pyromaniac – PvP Magicka Dragonknight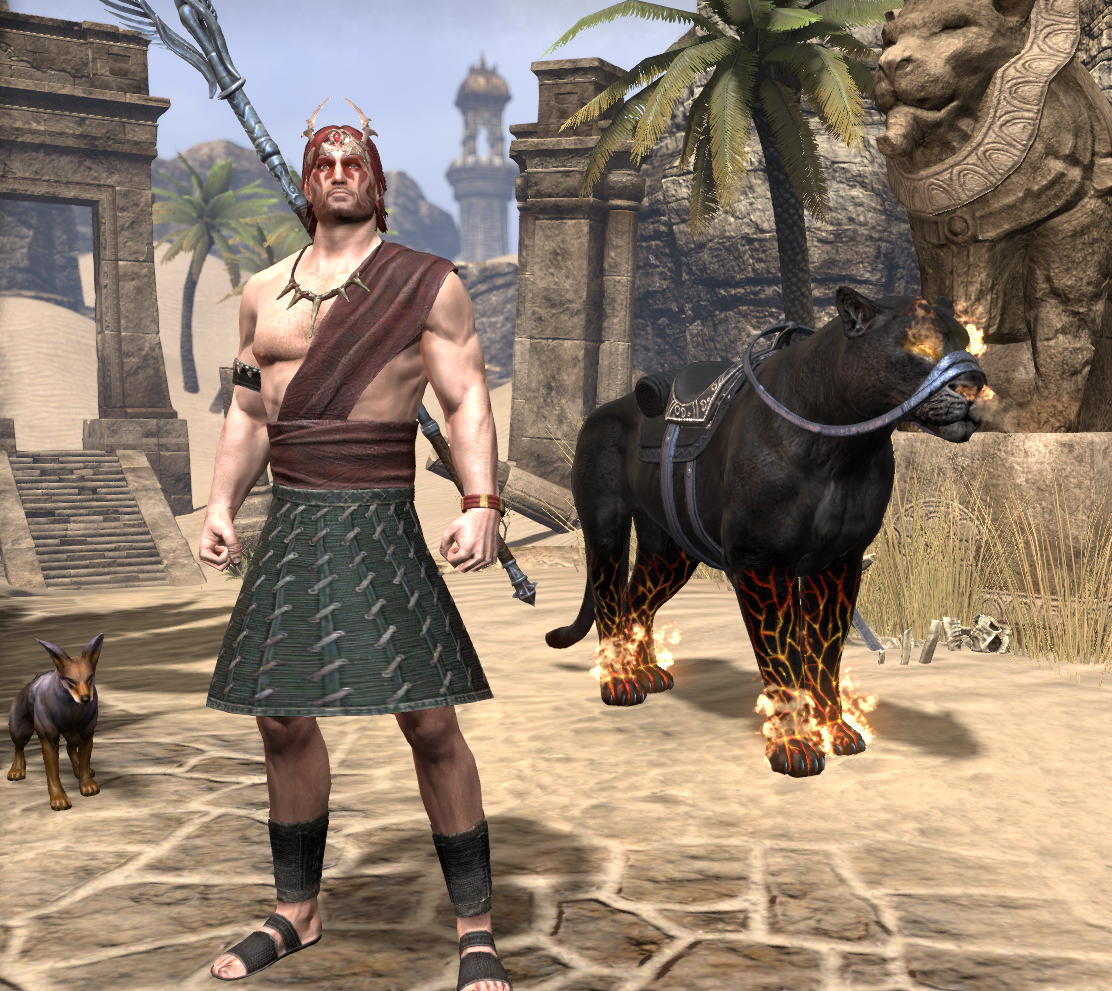 Class: DRAGONKNIGHT
Race: Breton
Main Role: Damage
Health, Magicka, Stamina
| | | |
| --- | --- | --- |
| HEALTH | MAGICKA | STAMINA |
| ~20k | ~30k | ~10k |
Skills
Bar 1
Weapon 1: Destruction Staff

Dragonknight Skill
Flame Lash

Dragonknight Skill
Fossilize

Dragonknight Skill
Burning Embers

Dragonknight Skill
Empowering Chains

Destruction Staff Skill
Elemental Drain

Dragonknight Skill
Dragon Leap
Bar 2
Weapon 2: Destruction Staff

Dragonknight Skill
Engulfing Flames

Dragonknight Skill
Reflective Plate

Dragonknight Skill
Cauterize

Dragonknight Skill
Volatile Armor

Dragonknight Skill
Igneous Weapons

Mages Guild Skill
Shooting Star
Armor Types
| | | |
| --- | --- | --- |
| Light Armor | Medium Armor | Heavy Armor |
| 6 | 1 | 0 |
Gear and Item Set Info
We wear mostly light armor for extra sustain.
2x Grothdarr (You can wear the heavy helmet for extra defense)
5x Burning Spellweave
5x Bloodthorn - Flexible set - I use this because of the cheap inferno staves and jewelery but you can switch to any other sustain set like Magnus or Seducer or if you think you can handle your magicka well, throw in more damage with a set like Julianos or Silks of the Sun.
General Info
In pvp keep your buffs up from the second bar, when entering combat, switch and follow the combo:
Elemental Drain - Light Attack - Empowering Chains - Petrify - Burning Embers - Flame Flash - Light Attack (Repeat flame lash and light attack until the enemy dies, chase with chains, use reflective plate when fleeing).
Mundus: Apprentice
Food: Witchmother's Potent Brew
Build Rating