Resto/Destro Holy Destruction Templar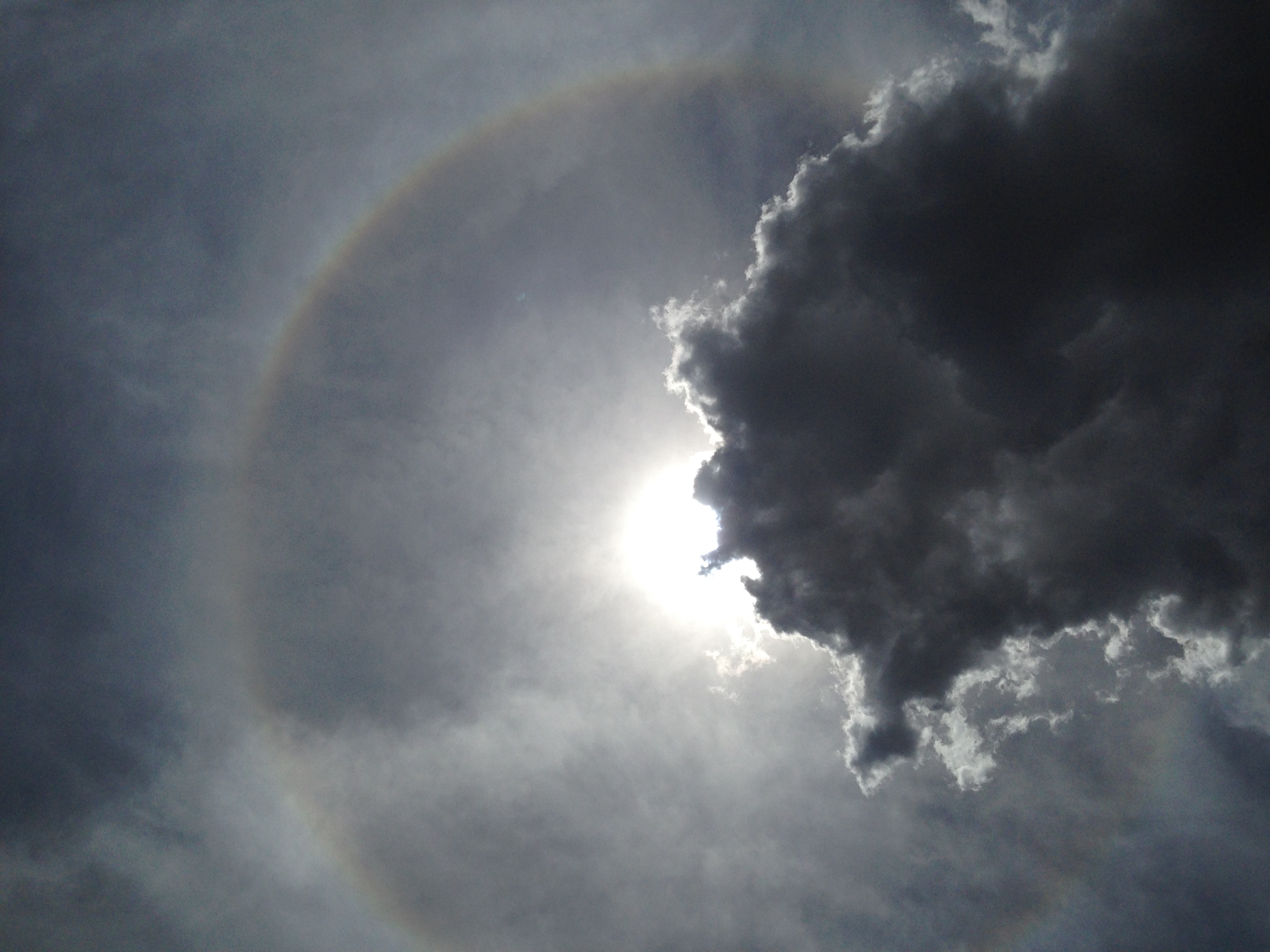 Class: TEMPLAR
Race: Argonian
Main Role: Healer
Health, Magicka, Stamina
| | | |
| --- | --- | --- |
| HEALTH | MAGICKA | STAMINA |
| 18k | 32k | 11k |
Skills
Bar 1
Weapon 1: Restoration Staff

Restoration Staff Skill
Healing Springs

Templar Skill
Luminous Shards

Templar Skill
Breath of Life

Templar Skill
Ritual of Retribution

Restoration Staff Skill
Mutagen

Templar Skill
Remembrance
Bar 2
Weapon 2: Destruction Staff

Destruction Staff Skill
Crushing Shock

Destruction Staff Skill
Elemental Drain

Templar Skill
Radiant Oppression
Light Armor Skill
Dampen Magic

Templar Skill
Reflective Light

Destruction Staff Skill
Elemental Storm
Armor Types
| | | |
| --- | --- | --- |
| Light Armor | Medium Armor | Heavy Armor |
| 6 | 0 | 1 |
Gear and Item Set Info
Main Set - 5 peice Spell Power Cure
Secondy Sets (Options) - 5 piece Worms Raments, or Julianos, or Seducers, or Krag Hope.
Monster Set (Heavy or Medium) 1 Piece Molag Kena
General Info
This is an AOE healing build that can put out some OK damage with the Destruction staff.
Has a lot of utility to offer in fights with Shards for party Stam regen, Elemental susceptibility for party damage increase to elemental attacks, and crushing shock for ranged interrupt.
I use Worms as my second set for granting the party 8% reduced magika cost to spells and abilities, but it's really dealers choice on your play style.
Champion Point Tips
Thief - Magician 100
Lover - Arcanist 100
The Apprentice- Blessed 100, Elfborn 100
The Lady - Elemental Defender 100, Hardy 50, Bastion 50
Build Rating