The Draconic King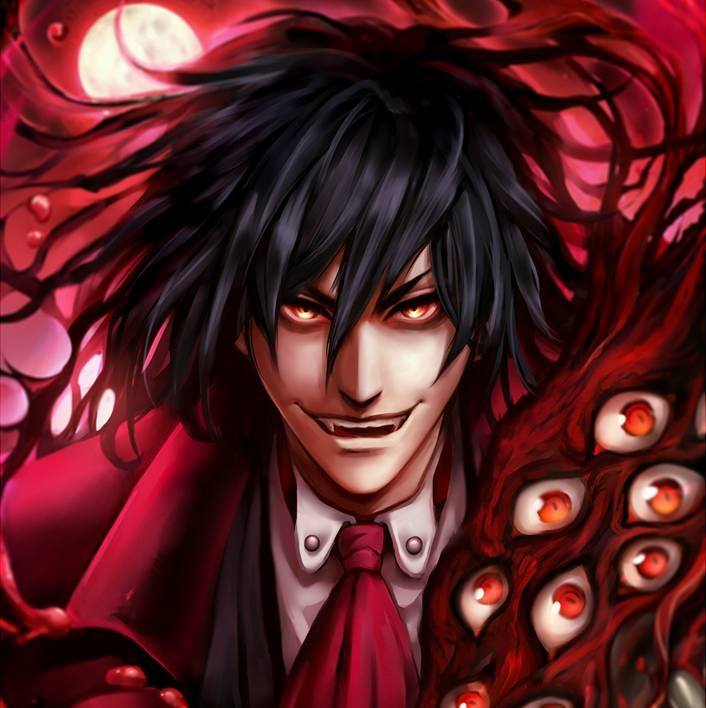 Class: DRAGONKNIGHT
Race: Dunmer (Dark Elf)
Main Role: Damage
Health, Magicka, Stamina
| | | |
| --- | --- | --- |
| HEALTH | MAGICKA | STAMINA |
| Around 18-20k | Around 30k | No investment |
Skills
Bar 1
Weapon 1: Dual Wield

Dragonknight Skill
Flame Lash

Mages Guild Skill
Magelight

Dragonknight Skill
Burning Embers

Dragonknight Skill
Petrify

Dragonknight Skill
Burning Talons

Mages Guild Skill
Shooting Star
Bar 2
Weapon 2: Restoration Staff

Mages Guild Skill
Structured Entropy

Dragonknight Skill
Engulfing Flames

Restoration Staff Skill
Healing Ward

Dragonknight Skill
Coagulating Blood

Dragonknight Skill
Volatile Armor

Restoration Staff Skill
Panacea
Armor Types
| | | |
| --- | --- | --- |
| Light Armor | Medium Armor | Heavy Armor |
| 2 | 0 | 5 |
Gear and Item Set Info
The King of Dragons incinerates with flames that could incinerate even the mightiest dragons. With the power of the Sun, the flames of Oblivion with be brought upon the mortal world once again. Enemies will be purified with fire, and burned asunder.
5x Kagrenak's Hope Heavy Armor (Impen)
5x Silks of the Sun (Arcane/Sharpened)
2x Grothdarr/Valkyn Skoria
General Info
Hard CC and Soft CC combined with buffs. Then use flame lash and burning embers to incinerate. Become Vampire for the amazing undeath and supernatural recovery. When fighting in large scale PVP or against a Sorceror, its best to run reflective scales.
Champion Point Tips
Reduce the cost of spells and increase your elemental damage/penetration. Also increase your recover and your resistances. And last but not least, your healing done.
Build Rating