The Marathon Tank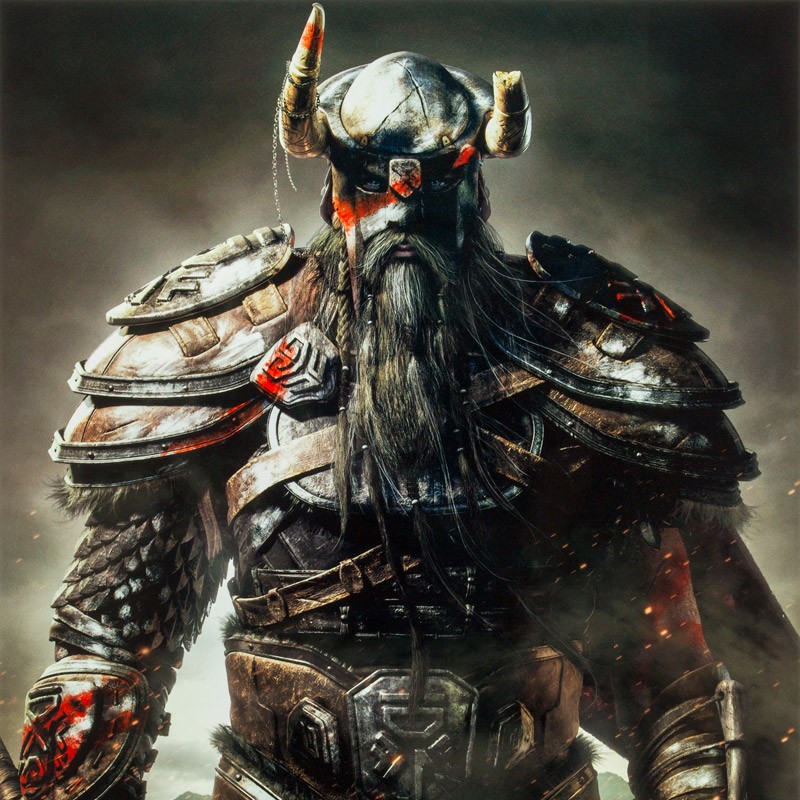 Class: DRAGONKNIGHT
Race:

Nord
Main Role: Tank
Health, Magicka, Stamina
| | | |
| --- | --- | --- |
| HEALTH | MAGICKA | STAMINA |
| - | - | 62 |
Skills
Bar 1
Weapon 1: One Handed And Shield

Dragonknight Skill
Unrelenting Grip

Dragonknight Skill
Cinder Storm

One Hand And Shield Skill
Pierce Armor

Dragonknight Skill
Igneous Shield

Dragonknight Skill
Coagulating Blood

Dragonknight Skill
Magma Shell
Bar 2
Weapon 2: One Handed And Shield

One Hand And Shield Skill
Heroic Slash

Dragonknight Skill
Choking Talons

Undaunted Skill
Inner Fire

One Hand And Shield Skill
Defensive Stance

Sorcerer Skill
Hardened Ward

Assault Skill
Aggressive Horn
Armor Types
| | | |
| --- | --- | --- |
| Light Armor | Medium Armor | Heavy Armor |
| 0 | 0 | 7 |
Gear and Item Set Info
Armor = 5 pieces Hist Bark, 5 pieces Footman's Fortune and 2 pieces Engine Guardian; big pieces Reinforced or Infused, smaller pieces Divines.
General Info
This build is all about survivability with a large Stamina pool. The Engine Guardian set will help to keep your Stamina up. Because of the changes in update 1.7 it's important to reduce the cost of blocking as much as possible. You can use your Champion Points for that. Don't spam Stamina abilities and get the Magicka ranged taunt just in case you do run out of Stamina.
You will want to use food instead of drink to increase your Stamina pool. You don't need a lot of Stamina Regen because you will be blocking a lot. I also suggest using the tri potions because you will put a strain on both Stamina and Magicka.
Champion Point Tips
Reduce the amount of Stamina and Magicka abilities use and reduce the cost of blocking. These are the most important. Also Blessed isn't a bad one to put some points in.
Build Rating