White Walker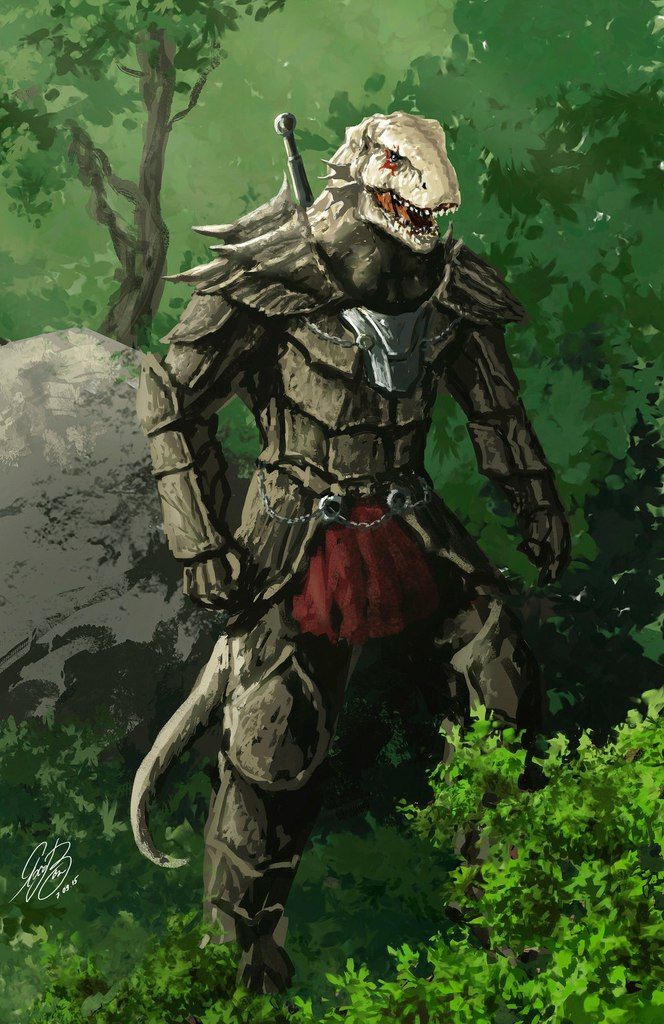 Class: WARDEN
Race: Argonian
Main Role: Tank
Health, Magicka, Stamina
| | | |
| --- | --- | --- |
| HEALTH | MAGICKA | STAMINA |
| 20 | 10 | 34 |
Skills
Bar 1
Weapon 1: One Handed And Shield

Warden Skill
Bull Netch

One Hand And Shield Skill
Absorb Magic

Warden Skill
Polar Wind

One Hand And Shield Skill
Pierce Armor

One Hand And Shield Skill
Heroic Slash

Assault Skill
Aggressive Horn
Bar 2
Weapon 2: One Handed And Shield

Undaunted Skill
Inner Rage

Warden Skill
Frost Cloak

Warden Skill
Green Lotus

Warden Skill
Leeching Vines

Warden Skill
Gripping Shards

Warden Skill
Permafrost
Armor Types
| | | |
| --- | --- | --- |
| Light Armor | Medium Armor | Heavy Armor |
| 0 | 0 | 7 |
Gear and Item Set Info
2x Engine Guardian (heavy)
5x Ebon
5x Plauge Doctors
Big pieces in sturdy(w/stam glyphs), the rest in infused (w/health or stam).
General Info
Level alchemy to 50
Tri-pots / tri food
Atronach Mundas stone
Argonian Vampire
Attributes: Mag 10, Health 20, Stam 34
Important Note* This isn't a leveling build, this is for End game.
If you are fond of DK Tanks some things the warden doesn't have is chains, and talons. It has something similar to talons (gripping shards), but it only will hold them for 3 secs. What it lacks in control though, it makes up for it with group utility. I have crit healed myself for over 10K on one polar wind. That ability will also heal a friendly for the same amount. This tank has great resources (even with low pool) due to the bull netch / engine guardian combo. Great Self healing (allowing your healer to do damage), and can heal others in dire situations. It also has stuns for those players in the group that get extra damage from offset enemys. This is an active tank, meaning don't try perma-blocking. Block when you have to, not always.
Champion Point Tips
RED
66 ironclad
48 thick skin
37 elemental defender / hardy
rest in heavy armor
Green
100 shadow ward
60 arcanist
35 tumbling
rest in what ever the stam regen on heavy attacks is
Blue
100 blessed
72 elfborn (b/c polar wind is magic and our main heal)
rest in middle blue tree (damage with swords shields)
Build Rating