ESO News May 2015
So here we are – May 2015 – just a couple of weeks before ESO launches on consoles!
There is a bit of news out today that there is going to be a special on in the Crown Store and also a limited time release of the Black Senche-Panther mount. The new mount will only be available from May 21 to May 26 and will cost 2500 Crowns.
There was also a little bit of a sneak peak at some new armors coming to the Crown Store in the latest episode of ESO Live. These armors are from the cinematic trailer and a lot of players were hoping to see them in ESO at some point. There are three new costumes – each with a male and female version.
New Costumes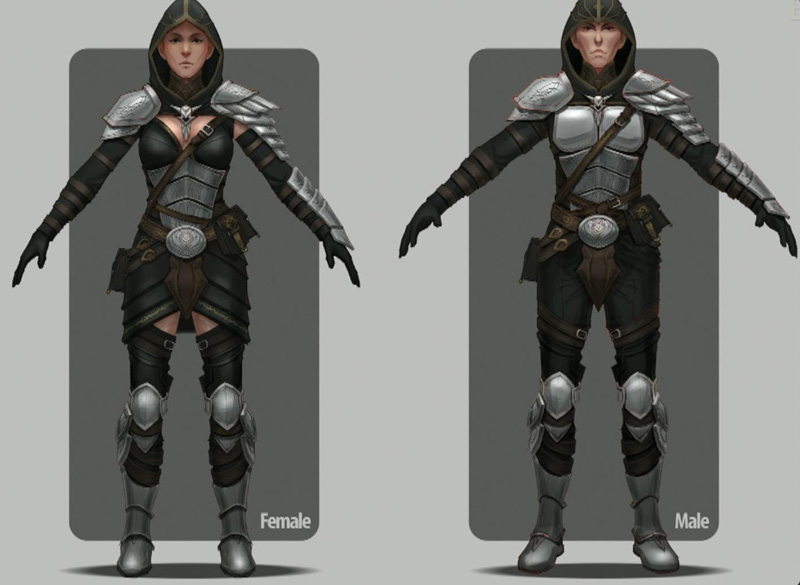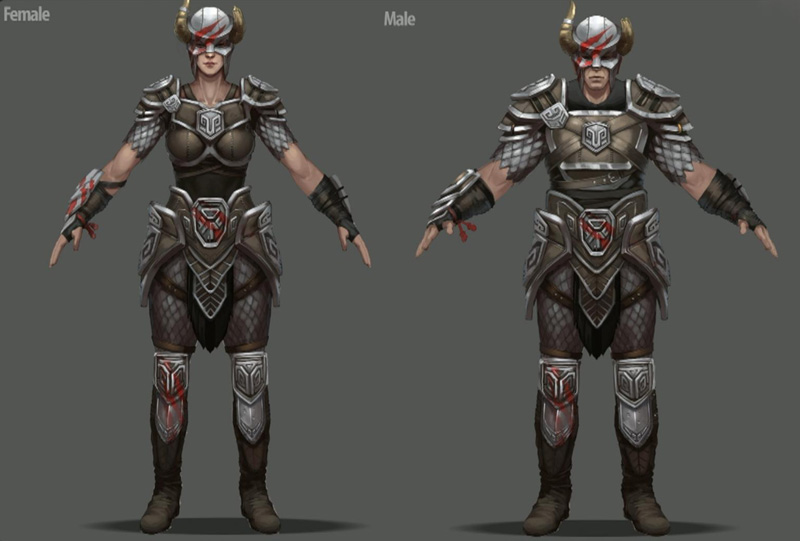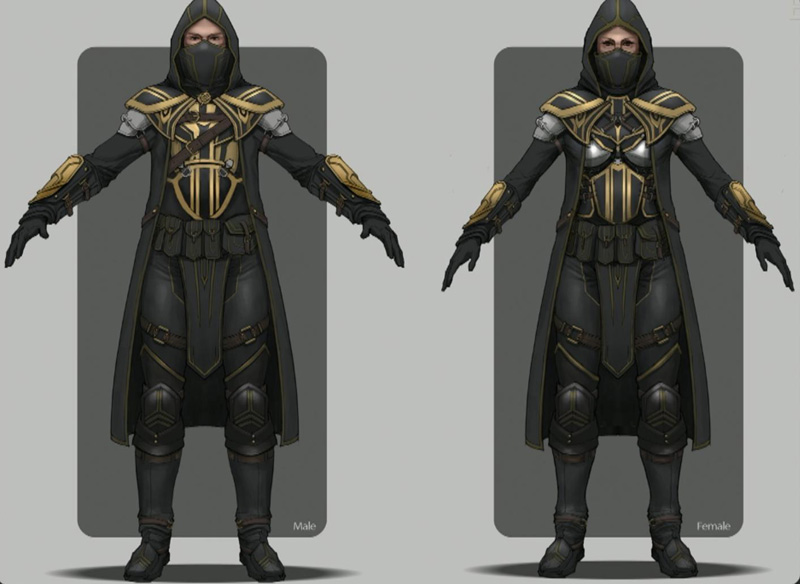 There is no word yet on the release date or price of these new costumes.
Crown Store Special
As for the special in the Crown Store – it will last until May 26 and will take 50% off existing prices on the following items.
After the sale these items are being remove from the Crown Store at this time. They might come back in the future.
Note: The packs of motifs will still be available, just not the single ones.
Costumes
Motifs
Argonian

Breton
Dark Elf
High Elf
Khajiit
Nord
Orc
Redguard
Wood Elf
Mounts
Dapple Gray Palfrey
Gray Yokudan Charger
Pets
Bantam Guar
Striated Pony Guar