Argonian Stamina Healer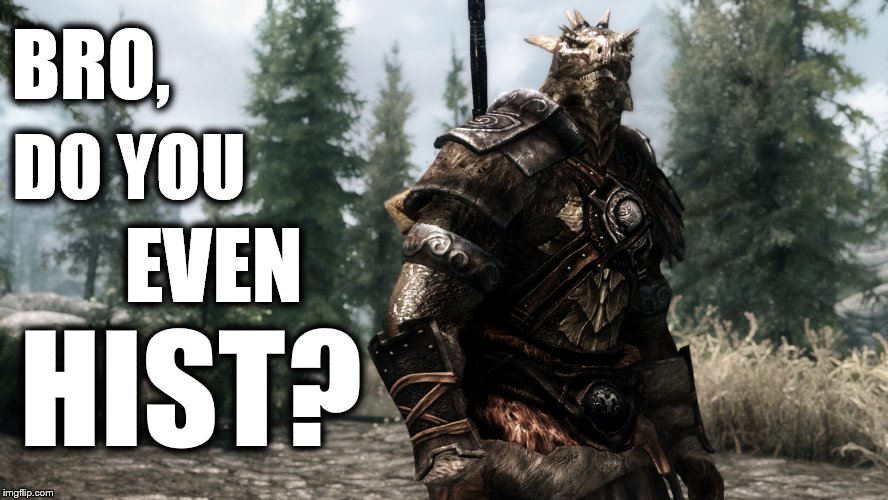 Class: NIGHTBLADE
Race: Argonian
Main Role: Healer
Health, Magicka, Stamina
| | | |
| --- | --- | --- |
| HEALTH | MAGICKA | STAMINA |
| 4 Points | 0 Points | 60 Points |
Skills
Bar 1
Weapon 1: Dual Wield

Nightblade Skill
Power Extraction
Nightblade Skill
Siphoning Attacks

Nightblade Skill
Relentless Focus

Assault Skill
Echoing Vigor

Nightblade Skill
Reaper's Mark

Nightblade Skill
Soul Siphon
Bar 2
Weapon 2: Dual Wield

Fighters Guild Skill
Evil Hunter

Assault Skill
Retreating Maneuver

Fighters Guild Skill
Turn Undead

Undaunted Skill
Bone Surge

Assault Skill
Razor Caltrops

Assault Skill
Sturdy Horn
Armor Types
| | | |
| --- | --- | --- |
| Light Armor | Medium Armor | Heavy Armor |
| 1 | 7 | 1 |
Gear and Item Set Info
Head and Shoulders: Troll King (Divines and Medium OR 1 Light and 1 Heavy)
Effect: When you heal a friendly target, if they are still below 60% Health, their Health Recovery is increased by 1548 for 10 seconds.
Gloves, Chest, Belt, Greaves, Boots: Redistributor (Divines and Medium with Stamina enchantment)
Effect: When you heal yourself while at full Health, you heal an ally within 15 meters of you for 2347 Health. This effect can occur once every 3 seconds.
Jewelry: Combat Physician (Stamina)
Swords: Combay Physician (Powered [preferred] or precise or sharpened). This goes for both bars!
Effect: When you critically heal a friendly target, you grant them a damage shield that absorbs 8195 damage for 8 seconds. This effect can occur once every 6 seconds.
General Info
Mundus Stone: The Ritual (Increase Healing effectiveness by 10%)
Use Stamina and Health Food
Other than health potions, use Columbine+Dragonthorn+Water Hyacinth for an increase weapon critical as well as restore health and stamina.
__________________________________________________________________________________________
Math:
Argonian Healing Passive (5%)
Ritual Stone Healing Passive (10%) + Divines Trait (+5%)
Monster Helm effect: (2%)
Nightblade Siphon Passives: 3 Siphon abilities * 3% Healing Bonus= 9%
Total Healing Buff= 31%
If Ultimate is Activated (Soul Siphon) (+30%) = 61%!!
(Keep in mind that these calculations are done for the standard "grey" equipment, so values will change depending on tempering,)
_________________________________________________________________________________________________
Strategy:
Bar 1: Healing and self buffing.
Use power extraction early on to increase your weapon damage (and therefore healing) as well as relentless focus which also increases your weapon damage and stmanina recovery. Siphoning Strikes will be used when stamina runs low. Bone Surge is also to be used early on in combat in order to shield both yourself and your nearby allies. When an ally's health is running low, Echoing Vigor is your main heal along with your sets which will buff you and your allies' health as well as give yourself a damage shield when you crit. The range of echoing vigor is increased in PVP so long as you have the passives under support. As a Stamina healer you will be in the middle of the fight, usually beside your tank and heavy attacking relentlessly.
Soul Siphon is your Ultimate Heal. Allies gain increased healing received (30%) as well as the chance to use the synergy Soul Leech to gain even more health. However, given the high amount of healing you deal already, most allies will be fully recovered upon activation of this ultimate.
Bar 2: Group Buffs and Enemy de-buffing.
Evil hunter, alongside increasing critical healing, also decreases the cost of any other Fighter's Guild abiltiies as well as reveal any stealthed enemies. This is best used against nightblades and to prepare to use Turn Undead. Retreating Manuever removes all snares and immobilizations on you and your allies while increasing movement speed, which is very useful both mid-combat and post-combat.Turn Undead can also be used to increase recovery as well as buff your resistances while casting (Which is why I choose Turn Undead in comparison to the Ring of Preservation, since it has a longer duration.) It is already very useful in PVP due to the high number of vampires and werewolves. In dungeons when surrounded by Undead, cast this spell to send them away and allow your DPS to thin their numbers. Use Razor Caltrops alongside Turn Undead to create a "pocket" from which you can heal and still gain stamina recovery as well as remain shielded from enemies. Razor Caltrops deals AOE damage and also snares.
Sturdy Horn is used to buff pre-combat or before engaging large numbers, an alternative skill would be replenishing barrier which is found under the Support tree.
Champion Point Tips
Bastion: 67
Hardy: 60
Elemental Defender: 60
__________________________________________________________________________________________
Precise Strikes: 45
Piercing: 42
Blessed: 100
__________________________________________________________________________________________
Warlord: 75
Mooncalf: 100
Healthy: 12
Build Rating