The Spellsword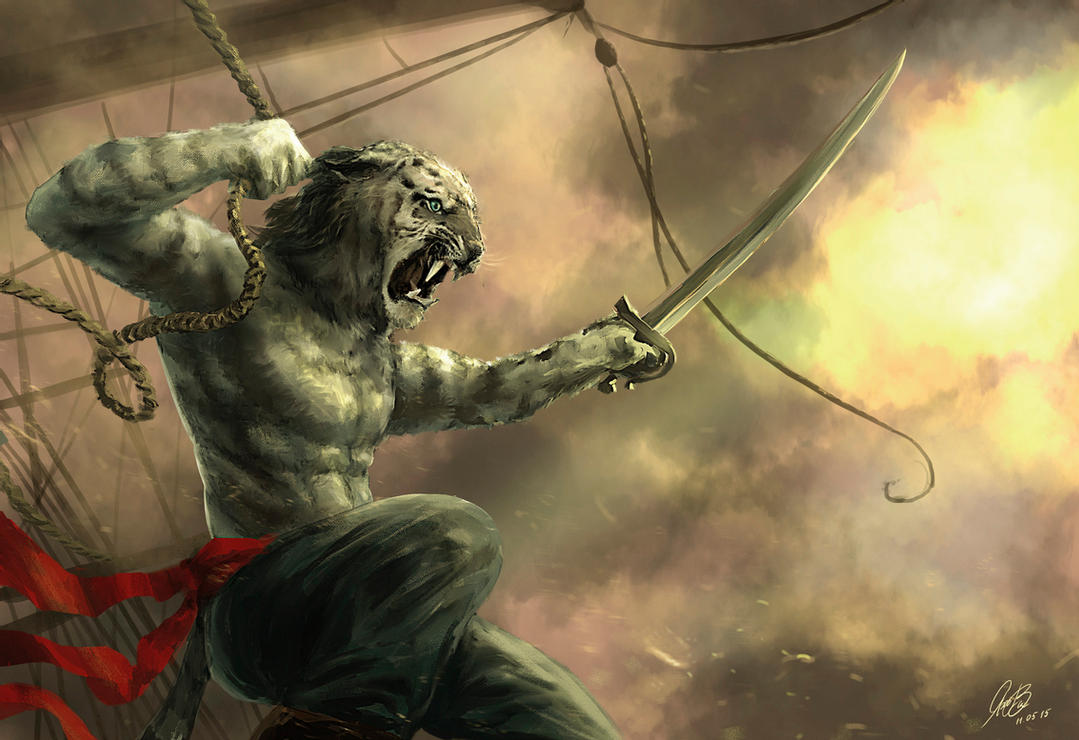 Class: SORCERER
Race: Khajiit
Main Role: Damage
Health, Magicka, Stamina
| | | |
| --- | --- | --- |
| HEALTH | MAGICKA | STAMINA |
| 0 | 0 | 64 |
Skills
Bar 1
Weapon 1: Dual Wield

Fighters Guild Skill
Rearming Trap

Sorcerer Skill
Bound Armaments

Fighters Guild Skill
Camouflaged Hunter

Dual Wield Skill
Whirling Blades

Dual Wield Skill
Shrouded Daggers

Fighters Guild Skill
Flawless Dawnbreaker
Bar 2
Weapon 2: Bow

Sorcerer Skill
Hurricane

Sorcerer Skill
Critical Surge

Sorcerer Skill
Dark Deal

Bow Skill
Endless Hail

Soul Magic Skill
Consuming Trap

Sorcerer Skill
Greater Storm Atronach
Armor Types
| | | |
| --- | --- | --- |
| Light Armor | Medium Armor | Heavy Armor |
| 0 | 6 | 1 |
Gear and Item Set Info
Non trial/dlc set up:
Briarheart X 5, Hunding's rage X 5, stormfist X 2.
Trial/dlc set up:
Relequen X 5, Lokkestiiz X 5, Velidreth X 2.
General Info
I prefer not to have a pet but if you want to you can swap out camo hunter and dark deal for unstable clannfear. Crit surge can also be swapped for bound armaments if you feel you don't need it.
Champion Point Tips
Gotta be honest here, since the rework I have absolutely no idea what I'm doing so I've just been using alcasts champion point stuff.
900 cp: https://eso-hub.com/en/champion-points/calculator?preset=a2c64c04-3cb8-4988-93b6-ff5e4f518d72
Build Rating