Asteria Night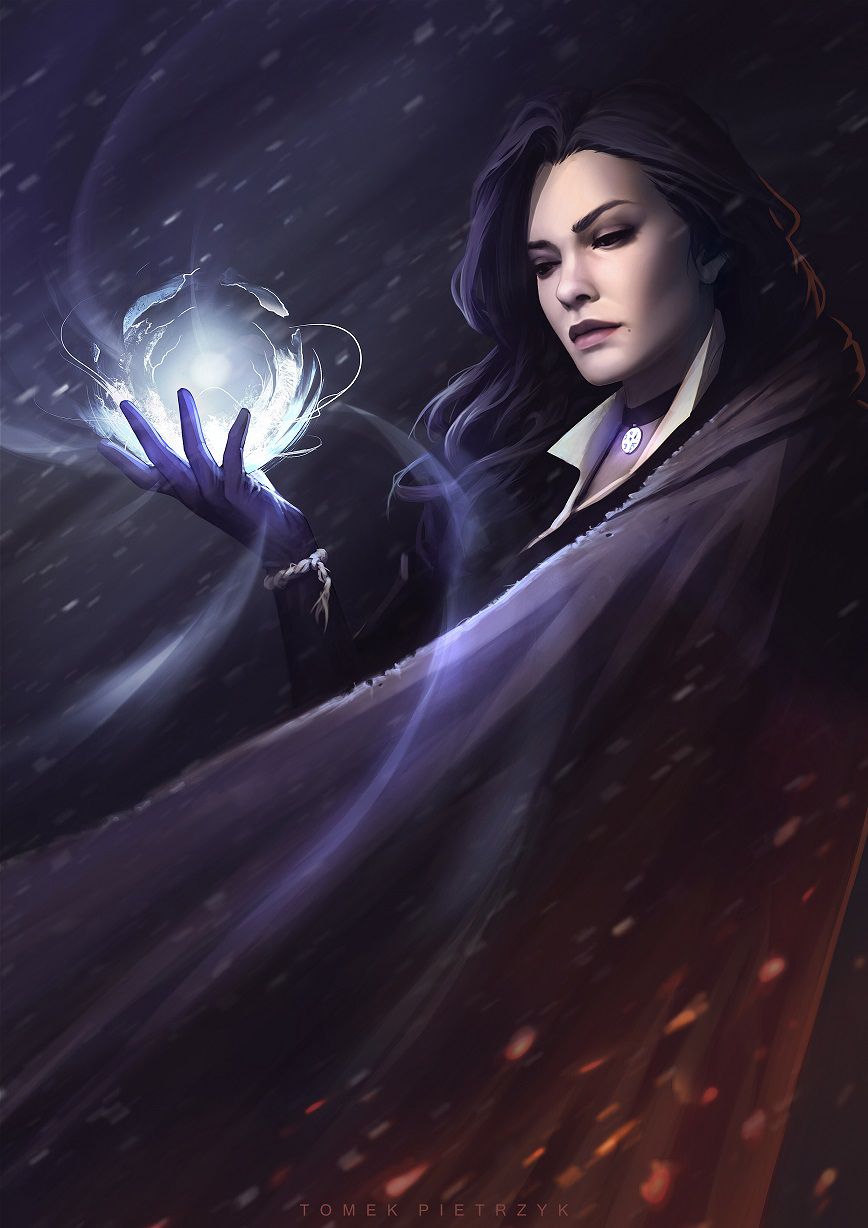 Class: SORCERER
Race: Breton
Main Role: Damage
Health, Magicka, Stamina
| | | |
| --- | --- | --- |
| HEALTH | MAGICKA | STAMINA |
| 0 | 64 | 0 |
Skills
Bar 1
Weapon 1: Destruction Staff
Sorcerer Skill
Crystal Fragments

Sorcerer Skill
Daedric Prey

Psijic Order Skill
Elemental Weapon

Sorcerer Skill
Bound Aegis

Sorcerer Skill
Summon Twilight Tormentor

Mages Guild Skill
Shooting Star
Bar 2
Weapon 2: Destruction Staff

Destruction Staff Skill
Unstable Wall of Elements

Undaunted Skill
Mystic Orb

Sorcerer Skill
Hardened Ward

Sorcerer Skill
Bound Aegis

Sorcerer Skill
Summon Twilight Tormentor

Sorcerer Skill
Greater Storm Atronach
Armor Types
| | | |
| --- | --- | --- |
| Light Armor | Medium Armor | Heavy Armor |
| 7 | 0 | 0 |
Gear and Item Set Info
The beginner setup for the Sorcerer Build is made for players that just started out, you can join a guild and ask someone to craft you Law of Julianos and Magnus' Gift. Willpower can be bought in Guildstores for very little money.
Where can I get the gear?
Perfected False God's Devotion: vSunspire
False God's Devotion: Sunspire
Mother's Sorrow: Deshaan, Guildtrader
Medusa: Arx Corinium
Perfected Crushing Wall (Maelstrom Staff): vMaelstrom Arena
Crushing Wall (Maelstrom Staff): Maelstrom Arena
Zaan: vScalecaller Peak
Maw of the Infernal: vThe Banished Cells II, Maj Undaunted Chest
Law of Julianos: Craftable
Iceheart: vDirefrost Keep
Ilambris: vCrypts of Hearts 1
Valkyn Skoria: vCity of Ash 2
Willpower: Guildstore
Magnus' Gift: Craftable
General Info
Buff-food: Clockwork Citrus Filet
If you can't afford Clockwork Citrus Filet, then I recommend getting the way cheaper Witchmother's Potent Brew which has similar effects.
Mundus Stone: Shadow
Potions: Spell-Power Potions
Spell-crit/Spell damage/Magicka
Cornflower, Lady's Smock, Water Hyacinth
Passives:
Dark Magic: Unholy Knowledge, Blood Magic, Persistence, Exploitation
Daedric Summoning: Rebate, Power Stone, Daedric Protection, Expert Summoner
Storm Calling: Capacitor, Energized, Amplitude, Expert Mage
Destruction Staff: Tri Focus, Penetrating Magic, Elemental Force, Ancient Knowledge, Destruction Expert
Light Armor: Grace, Evocation, Spell Warding, Prodigy, Concentration
Mages Guild: Mage Adept, Everlasting Magic, Magicka Controller, Might of the Guild
Psijic Order: (Only if you use Channeled Acceleration) Clairvoyance, Spell Orb, Concentrated Barrier, Deliberation
Undaunted: Undaunted Command, Undaunted Mettle
Racial: All
Alchemy: Medicinal Use
Champion Point Tips
180 Champion Point Allocation
Preset used for this allocation: https://eso-hub.com/en/champion-points/calculator?preset=8db65487-34da-49ec-90f9-690309cfaa1e
Warfare Tree Points Allocation
Fitness Tree Points Allocation
Craft Tree Points Allocation
Build Rating