Golden Dragon Prince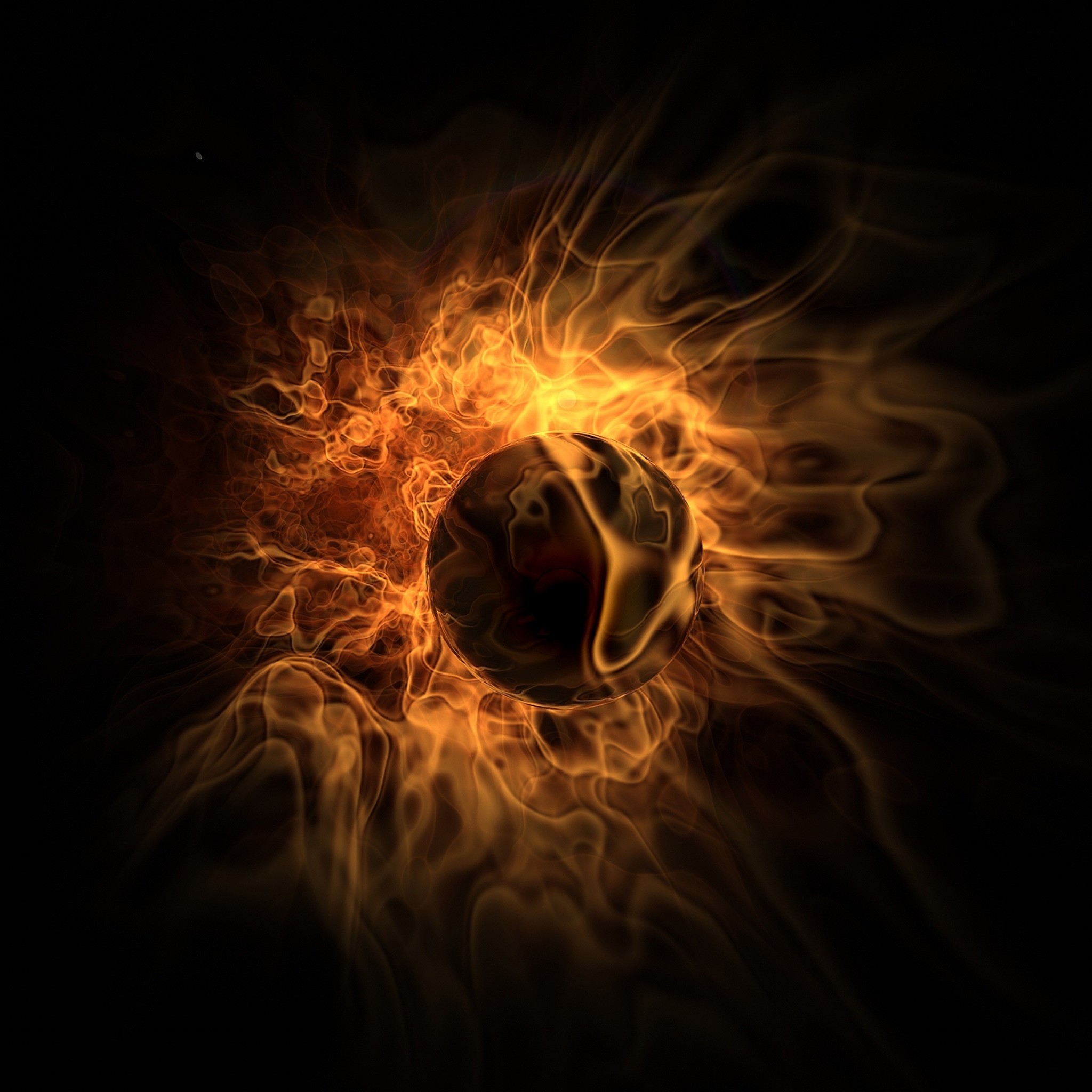 Class: DRAGONKNIGHT
Race: Redguard
Main Role: Damage
Health, Magicka, Stamina
| | | |
| --- | --- | --- |
| HEALTH | MAGICKA | STAMINA |
| 24 | 8 | 32 |
Skills
Bar 1
Weapon 1: One Handed And Shield

One Hand And Shield Skill
Ransack

Dragonknight Skill
Venomous Claw

Assault Skill
Resolving Vigor

Undaunted Skill
Spiked Bone Shield

Heavy Armor Skill
Immovable Brute

Dragonknight Skill
Dragon Leap
Bar 2
Weapon 2: Dual Wield

Dragonknight Skill
Empowering Chains

Dual Wield Skill
Rending Slashes

Dual Wield Skill
Whirling Blades

Dragonknight Skill
Burning Talons

Dragonknight Skill
Stone Giant

Dual Wield Skill
Rend
Armor Types
| | | |
| --- | --- | --- |
| Light Armor | Medium Armor | Heavy Armor |
| 0 | 0 | 7 |
Gear and Item Set Info
SETS:
Plague Doctor
• Knight-Errant's Mail (pve)
• Dreugh King Slayer (pvp)
Tremorscale (pve)

Stormfist

(pvp)
GLYPHS:
Jewels - 2x weapon damage
Armor - max health
Weapons - absorb health (One Hand and Shield weapon)
decrease health (Dual Wield weapons)
MUNDUS STONE:
Serpent
TRAITS:
Impenetrable (all armor)
Infused (One Hand and Shield weapon)
Sharpened (Dual Wield weapons)
SKILL POINTS:
passives - One Hand and Shield (all)
Dual Wield (all)
Heavy Armor (all)
class & racial skills (all)
Assault (all)
Fighters Guild (Slayer)

General Info
Available variant: replace
Whirling Blades

to

Drain Essence

Burning Talons

to

Reflective Scale

Resolving Vigor

to

Green Dragon Blood
When go to pve, replace healing ability to Draw Essence.
Also you can replace Immovable Brute to Hardened Armor, but then it would be too little stamina abilities.
Combine swap between dual wield & one-hand and shield, but must be very concentrate and careful to combine DOT's with usual attacks.
.. first origin is structured by "The Clever Tank" build. Detailed elaboration will be in next redesigned build: Golden Dragon Strider.
Champion Point Tips
Focused:
Stamia Recovery

Reduce cost of Blocking

Critical Resistance

(physical resistance)

Physical Penetration

DOT effect
Build Rating