Guardian Angel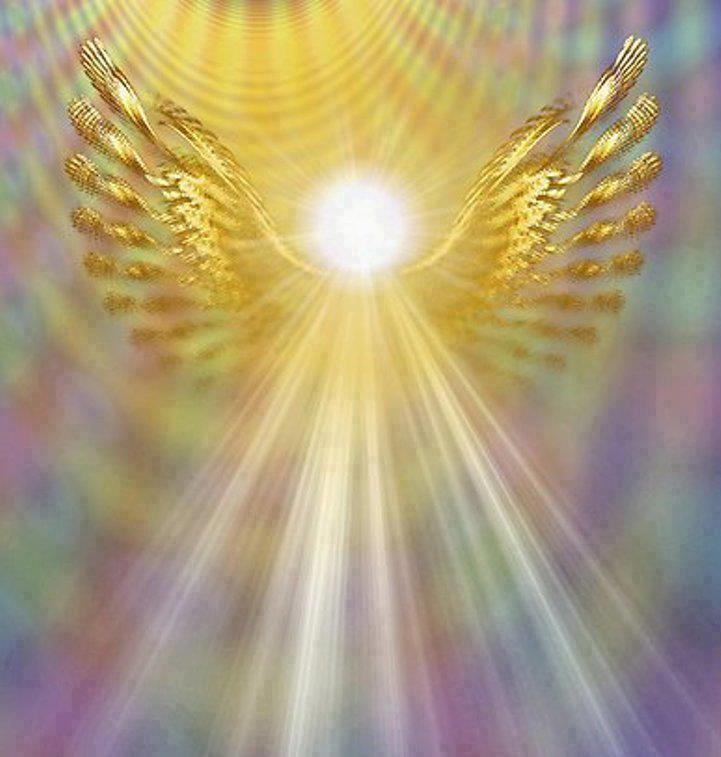 Class: TEMPLAR
Race:

Argonian
Main Role: Healer
Health, Magicka, Stamina
| | | |
| --- | --- | --- |
| HEALTH | MAGICKA | STAMINA |
| - | -ALL OF IT >:D | - |
Skills
Bar 1
Weapon 1: Restoration Staff

Templar Skill
Honor The Dead

Restoration Staff Skill
Healing Springs

Templar Skill
Ritual of Rebirth

Restoration Staff Skill
Combat Prayer

Mages Guild Skill
Inner Light

Templar Skill
Remembrance
Bar 2
Weapon 2: Restoration Staff

Templar Skill
Channeled Focus

Templar Skill
Spear Shards

Templar Skill
Repentance

Templar Skill
Purifying Light

Restoration Staff Skill
Steadfast Ward

Templar Skill
Solar Disturbance
Armor Types
| | | |
| --- | --- | --- |
| Light Armor | Medium Armor | Heavy Armor |
| 7 | 0 | 0 |
Gear and Item Set Info
YOU'LL NEED ALL THE MANA YOU CAN GET! Though you have three great mana regen morphs... the light armor really helps with this build because it'll make you feel alot more comfortable when it comes to mana conservation.
General Info
As you can see, this build is pure support/heals. It is all about maxing out your allies combat potential. First bar you have Honor The Dead, an emergency heal for anyone about to die with a hefty mana reward if you save them.Second is Healing Springs, an okay AoE heal over time that'll reward you mana for healing up to three allies at a time. Third is Ritual of Rebirth. This is your main and very powerful AoE heal. It has a bit of a cast time so put down Healing Springs before you start casting to heal lots and not waste any valuab letime. Fourth is Combat Prayer. an ally buff and cone heal you need to keep up with to give your friends an everlasting edge of armor and damage. Your fifth skill is Inner Light Because more mana and critical heals. Your ult on the first bar will be Remembrance. It's just a really op channeled heal that can't be interrupted, protects allies by 20%, AND costs only ultimate, no mana.
Second Bar
Okay, now you're good on heals, time for some coordinated assists. First spell here is Channeled Focus. This bad boy will give nearby allies some magic and melee resist that adds up to a whopping 5210! It ALSO restores magicka whe you're in it's vincinity. Second skill is Spear shards. This CC skill will give your tank the ability to have a synergy that restores a ton of his/her stamina while it disorients your foes. you can morph it to either give mana also, or do more damage and stun instead of disorientate.Your third skill is Repentance, Which will take the dead bodies your team leaves behind, and...absorb them...? Oh well...Your team and you get health and stamina instantly and gives them increased regeneration. also, while Repentance is slotted, you passively regen magicka, stamina, and health 10% faster. Ah, the fourth skill...Purifying light. This guy will store a large percentage of damage to the target you cast it on, and then explode for it! After it explodes, it leaves an AoE heal. Good stuff. The fifth skill on this bar can be Inner light,or Steadfast ward. Steadfast ward will really help the healers that don't have the fastest reflexes, as it shields the ally with the least health,and when morphed will heal them for the ramaining shield left after the duration. Be warned, If you don't have Inner Light on the second bar, you'll have to re-toggle itwhenever you switch. which is a big hassle imo. If you can't stand this but need steadfast ward. then just take Siphon spirit, For another mana regenerator, or Quick siphon, for no mana regen but also no cast time. Fianlly, your second ultimate Solar Disturbance. This is an awesome looking synergy DoT AoE that allies can activate to do deadly burst damage and stun enemies for 5 seconds, OP.
Champion Point Tips
Magic Magic Magic Magic....Crit
Build Rating