Healing For Fun And Profit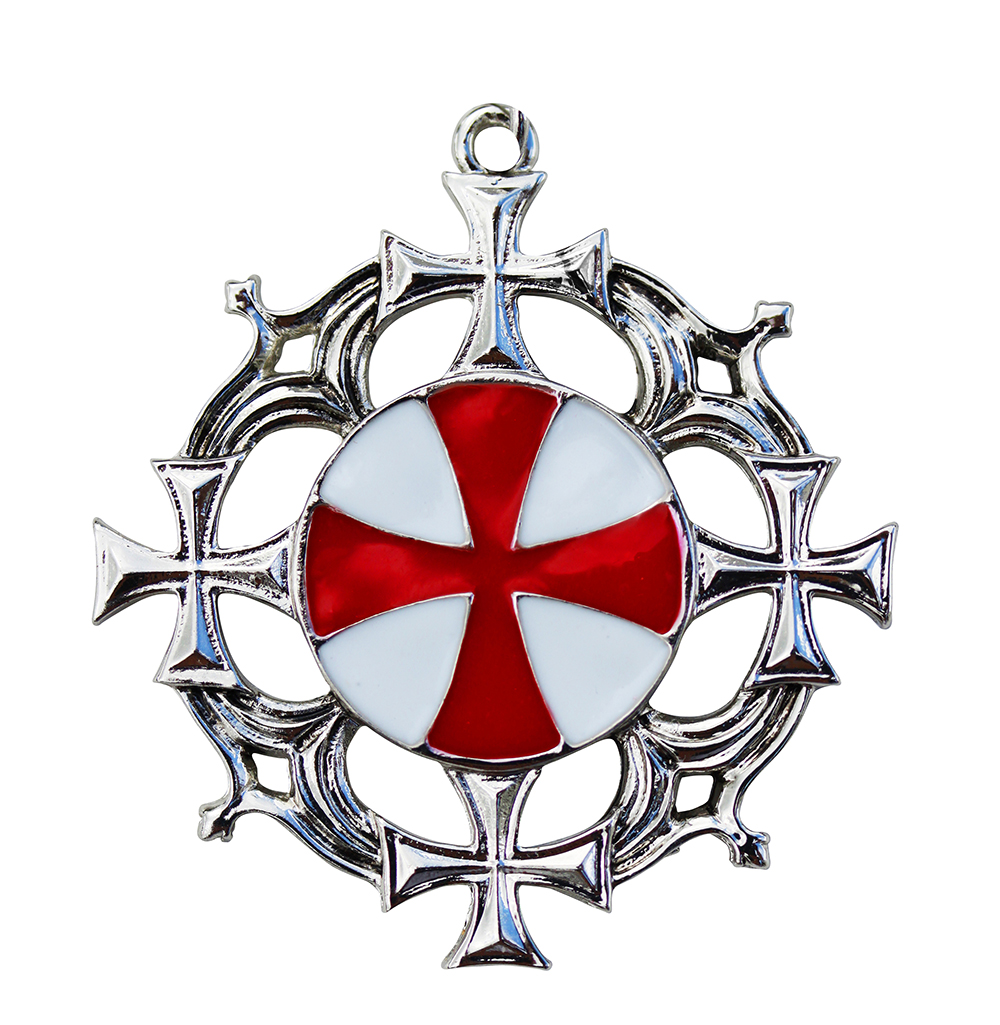 Class: TEMPLAR
Race: Breton
Main Role: Healer
Health, Magicka, Stamina
| | | |
| --- | --- | --- |
| HEALTH | MAGICKA | STAMINA |
| Base | All points here | Base |
Skills
Bar 1
Weapon 1: Restoration Staff

Restoration Staff Skill
Healing Springs

Templar Skill
Repentance

Restoration Staff Skill
Combat Prayer

Mages Guild Skill
Inner Light

Templar Skill
Breath of Life

Restoration Staff Skill
Lights Champion
Bar 2
Weapon 2: Destruction Staff

Destruction Staff Skill
Elemental Blockade

Destruction Staff Skill
Elemental Drain

Undaunted Skill
Necrotic Orb

Mages Guild Skill
Inner Light

Templar Skill
Breath of Life

Destruction Staff Skill
Eye of the Storm
Armor Types
| | | |
| --- | --- | --- |
| Light Armor | Medium Armor | Heavy Armor |
| 7 | 0 | 0 |
Gear and Item Set Info
Boost Magicka followed by Health.
General Info
This isn't really a serious build (yet). Just using this as something to follow for my own personal entertainment.
Use potions to boost Magicka and Health. Hide like a sissy if the bad guys so much as look at you.
Champion Point Tips
We'll worry about that when we get there.
Build Rating