KnightsTemplar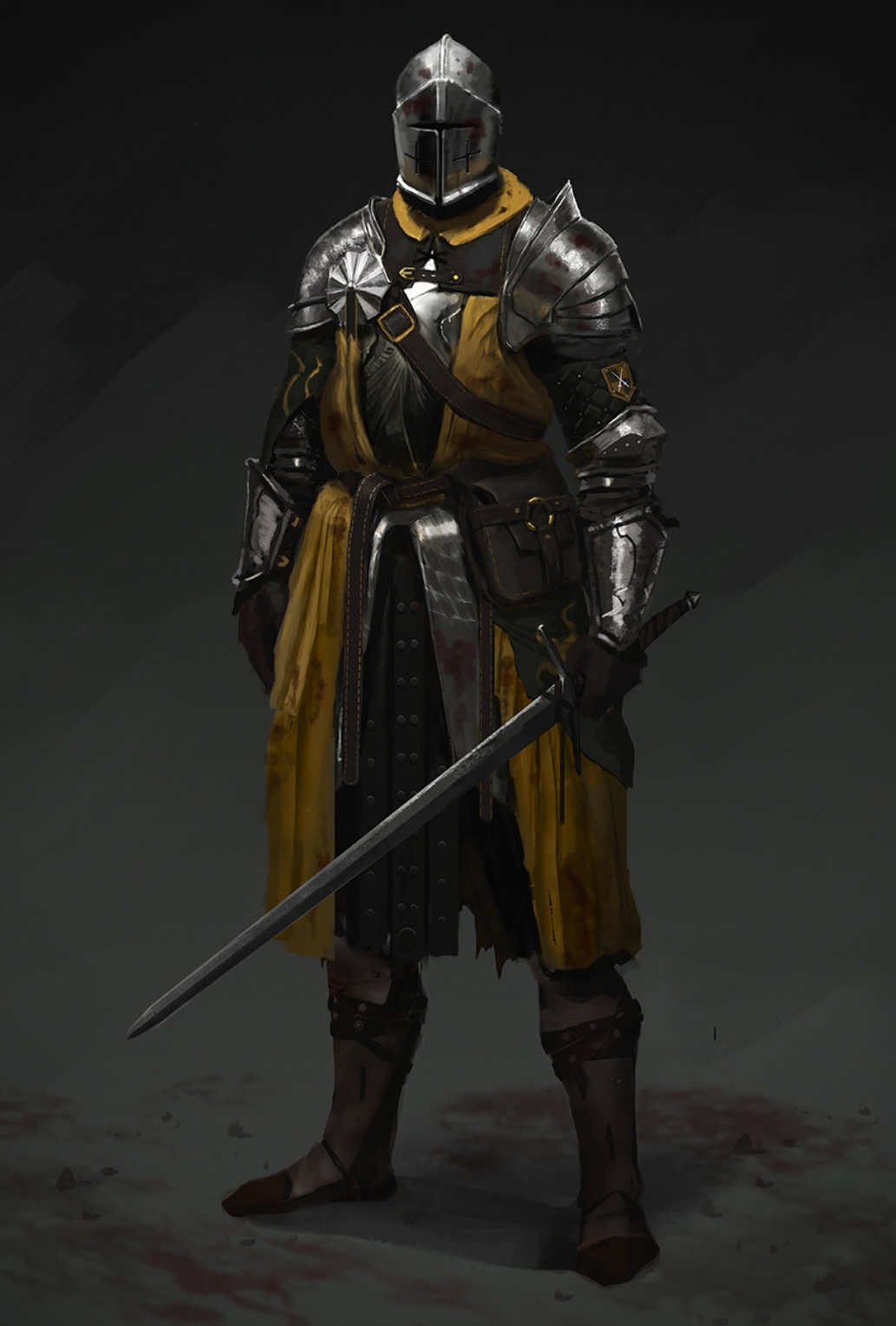 Class: TEMPLAR
Race: Imperial
Main Role: Tank
Health, Magicka, Stamina
| | | |
| --- | --- | --- |
| HEALTH | MAGICKA | STAMINA |
| 24000 | 12000 | 37000 |
Skills
Bar 1
Weapon 1: Two Handed

Templar Skill
Biting Jabs

Templar Skill
Power of the Light

Templar Skill
Repentance

Undaunted Skill
Bone Surge

Two Handed Skill
Brawler

Templar Skill
Empowering Sweep
Bar 2
Weapon 2: One Handed And Shield

Templar Skill
Channeled Focus

Templar Skill
Ritual of Retribution

Templar Skill
Repentance

Templar Skill
Radiant Ward

One Hand And Shield Skill
Ransack

Templar Skill
Remembrance
Armor Types
| | | |
| --- | --- | --- |
| Light Armor | Medium Armor | Heavy Armor |
| 1 | 1 | 5 |
Gear and Item Set Info
5 pieces of steadfast hero
All armor- impenetrable - stam glyphs
5 pieces battlefield acrobat
Jewelry weapons shield
Weapon damage glyphs for support dps
Prismatic shield
Bloodspawn monster set
Heavy head - light shoulder -Impenetrable
Health glyph on the helmet.
General Info
The builds ability to sustain with consistent shield popping. No immediate heals on the bar. Won't need one with this set up.
We go with channeled focus to sustain our low magic use
Keep this up throughout.
Cleanse as needed and this will proc your armor set. Mitigating alot of damage.
Radiant ward in large add groups topped with brawler on front bar is overkill on the shielding. And top that with bone surge for a triple shield. I basically keep ward and bone surge up continuously as I swap bars throughout the fight.
Channeled focus allows me to keep this shield up simultaneously. Power of the light to help your dps out and jab when u can to do the same. Repentance will help you refill throughout trash mobs and at the end of every boss fight. As well as help the healer in big add groups
Remembrance is for helping healer through hard boss fights, sweep is for the damage mitigation.
Ultimate are per preference. Nothing like a tank that can heal a dps through pickup when the random healer drops.
Build is alot of fun for me and way more effective than I thought it would be.
Champion Point Tips
Will edit later. Not on my account at the moment.
Build Rating