Legolas Build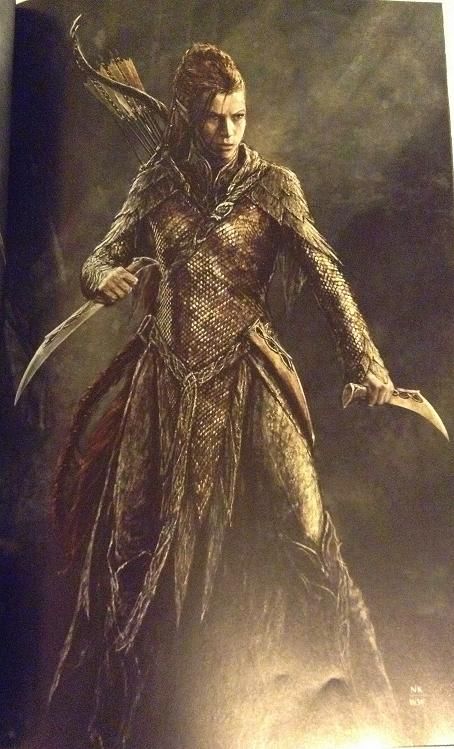 Class: NIGHTBLADE
Race: Bosmer (Wood Elf)
Main Role: Damage
Health, Magicka, Stamina
| | | |
| --- | --- | --- |
| HEALTH | MAGICKA | STAMINA |
| 0 | 0 | 64 |
Skills
Bar 1
Weapon 1: Bow

Bow Skill
Poison Injection

Bow Skill
Lethal Arrow

Nightblade Skill
Relentless Focus

Bow Skill
Endless Hail

Nightblade Skill
Reaper's Mark

Bow Skill
Toxic Barrage
Bar 2
Weapon 2: Dual Wield

Dual Wield Skill
Steel Tornado
Dual Wield Skill
Blade Cloak

Nightblade Skill
Killer's Blade

Fighters Guild Skill
Camouflaged Hunter

Nightblade Skill
Leeching Strikes

Werewolf Skill
Pack Leader
Armor Types
| | | |
| --- | --- | --- |
| Light Armor | Medium Armor | Heavy Armor |
| 0 | 7 | 0 |
Gear and Item Set Info
Crafted/Dungeon Gear
Head - Hundings Rage -- Divines -- Stamina
Shoulders - Hundings Rage -- Divines -- Stamina
Hands - Hundings Rage -- Divines -- Stamina
Chest - Hundings Rage -- Divines -- Stamina
Legs - Hundings Rage -- Divines -- Stamina
Belt - Nightmother's Gaze -- Divines -- Stamina
Feet - Nightmother's Gaze -- Divines -- Stamina
Ring 1 - Agility -- Robust -- Weapon Damage
Ring 2 - Agility -- Robust -- Weapon Damage
Necklace - Agility -- Robust -- Weapon Damage
Front bar Weapon - Nightmother's Gaze -- Nirnhorned -- Poison Damage
Back Bar weapon 1: Sword - Nightmother's Gaze -- Nirnhorned --Weapon Damage
Back Bar weapon 2: Dagger - Nightmother's Gaze -- Nirnhorned -- Weapon Damage
General Info
I wanted to make a build that was as close to a Tolkien Wood Elf as possible. Master's at archery, Amazing at dial wield combat when circumstances arise, moves very quickly and kills very fast.
I added Werewolf because I like werewolves and figured why not? If you want a more useful Second Ultimate, use Incapacitation blade for the extra damage boost on more difficult enemies and the extra stun after the initial stealth stun.
This build is primarily for Solo play although I'm sure it isn't terrible in Normal dungeons. I would not recommend for Vet Dungeons.
This build is very squishy, but is balanced out by the high burst damage.
You'll be primarily using Lethal Arrow and Poison Injection while keeping up Relentless Focus, Leeching Strikes and Reaper's Mark. Only use Killer's blade if you need a quick burst of health or want to execute a boss a little quicker.
For AoE, use Blade Cloak and Endless Hail while keeping up Relentless Focus and Leeching Strikes. Spam Steel Tornado for even more damage, and something to hit in a AoE situation while waiting to recast Blade Cloak and Endless Hail.
Mundus Stone - The Warrior: For extra weapon damage
Champion Point Tips
BLUE
The Ritual
49 Mighty, 66 Thaumaturge, 66 Precise Strikes, 49 Piercing

GREEN
The Lover
100 Tenacity, 65 Mooncalf
The Tower
65 Warlord
RED
The Lady
49 Hardy, 49 Elemental Defender, 48 Thick Skinned
The Steed
31 Ironclad, 53 Spell Shield
Build Rating