Night Wolf (Nightblade WW PVE Build)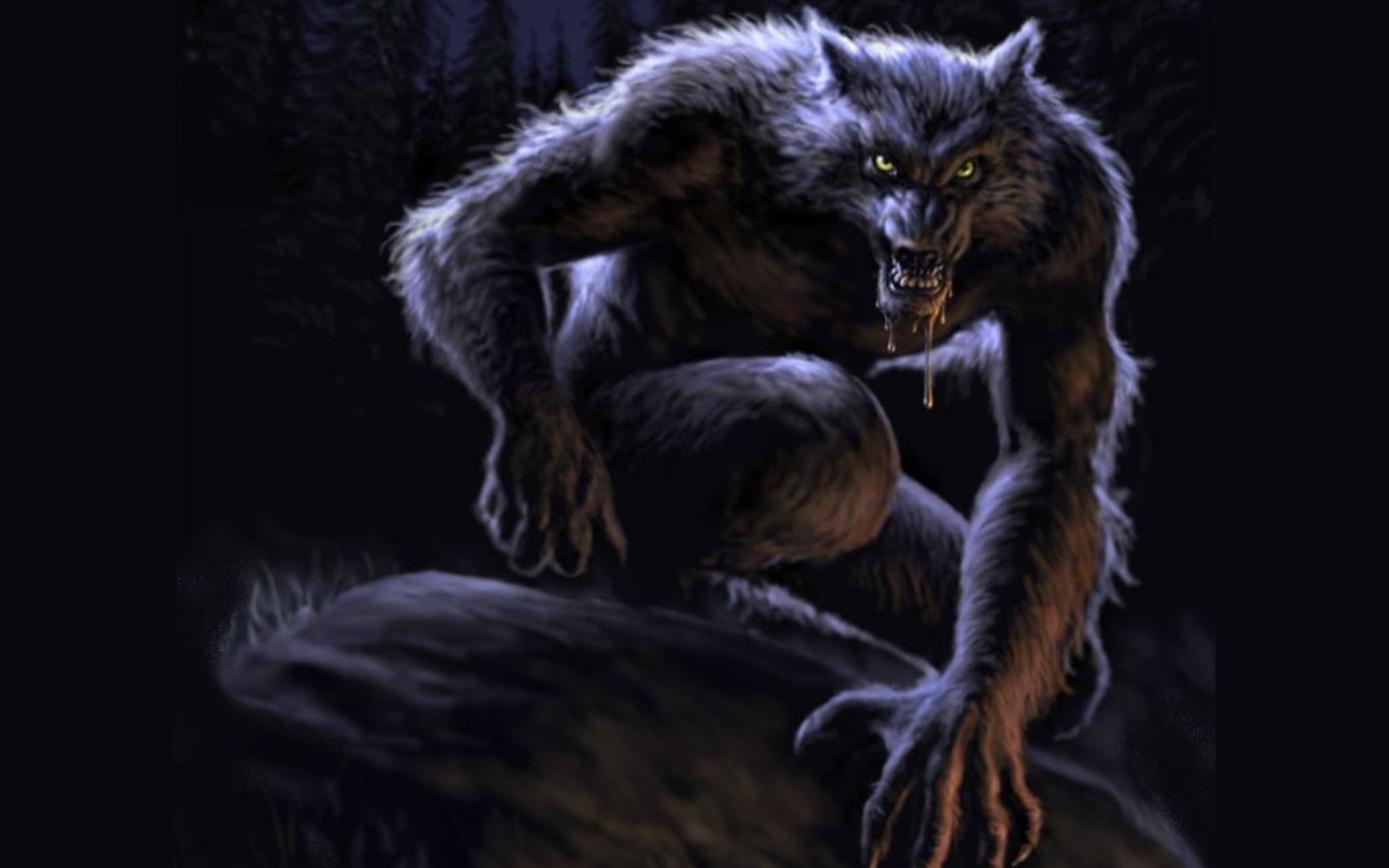 Class: NIGHTBLADE
Race: Khajiit
Main Role: Damage
Health, Magicka, Stamina
| | | |
| --- | --- | --- |
| HEALTH | MAGICKA | STAMINA |
| 18k + Get From Gear | No Investment | ALL Points |
Skills
Bar 1
Weapon 1: Dual Wield

Dual Wield Skill
Bloodthirst

Dual Wield Skill
Blood Craze

Dual Wield Skill
Shrouded Daggers

Nightblade Skill
Killer's Blade

Nightblade Skill
Ambush

Werewolf Skill
Pack Leader
Bar 2
Weapon 2: Bow

Bow Skill
Lethal Arrow

Bow Skill
Poison Injection

Bow Skill
Acid Spray

Nightblade Skill
Reaper's Mark

Nightblade Skill
Shadowy Disguise

Werewolf Skill
Pack Leader
Armor Types
| | | |
| --- | --- | --- |
| Light Armor | Medium Armor | Heavy Armor |
| 0 | 7 | 0 |
Gear and Item Set Info
Armor Sets:
Viper's Sting (5). This carries over nice for the WW light attacks as well as out of WW form.
Blood Moon (5). This works great with the WW light attacks as well, it stacks with Viper's Sting and allows your already awesome light attacks to hit even harder in WW form. Downside is its not too great outside WW form unless you are really great in weaving auto attacks....however with this build you are in WW form 90% of the time.
You can get 5 peace of both of these sets by 5 armor and then 2 armor and jewelry both of these sets are farmable in dungeons (Blood Moon-March of Sacrifices, and Viper's Sting-Fungal Grotto) making them fairly easy to get. There are other light attack sets that would buff WW form even more however sense I focus on poison and bleed outside of WW form I wanted that to also translate into my WW form, thus is why I chose this combo.
Weapon Sets:
Due to the need to obtain 5 count of both Blood Moon and Viper's Sting this only leaves our dual weald open. I went with Puncturing Remedy from Dragonstar Arena, melds nice with this build increasing bleed damage.
For the Bow I use Caustic Arrow, also from Dragonstar Arena. Though sense we cant obtain the 2 count for the weapon set really any bow with high damage would work.
Monster Sets:
I chose not to do a monster set and just focus on the Blood Moon and Viper's. However that is not to say a Monster Set wouldnt work for a WW build, just not this one.
General Info
This build is very versatile. It focuses on dot damage and leech. You will want to stay in WW form as much as you can. With this build its fairly easy to stay in WW form 90% of the time or even 100%. In WW form you will want to apply your dots then do 5 light attacks to trigger your armor, ride the armor buff out, then repeat. So in WW form you are pretty much light attacking 90% of the time. Outside of WW form you will do a bit of bar weaving. You will start on your back bar and throw down some poison and your mark before you swap. You will then swap to your front bar, jump to your target, hit them with your Shrouded Daggers, then your bleed, then spam Bloodthirst until you need to apply mark again then you just repeat.
What makes this build versatile is you can stay in melee range with your front bar or stay away with back bar however its optimal to weave in both, but options is key in this game.
The WW abilities should be from left to right: Claws of Life, Howl of Despair, Brutal Pounce, Deafening Roar, Hircine's Rage. Note: I play on Xbox so this flows nice, you can changes these around for your platform.
Champion Point Tips
So the best way I know to explain this is color coded.
Red: Elemental Defender, Hardy, Medium Armor Focus, Spell Shield
Blue: Thaumaturge, Mighty, Physical Weapon Expert, Master at Arms
For the champion points I focused on poison, damage over time, physical, resistances, and resource gain. If you put 60 points into each of the skills i listed here at 810 CP you will have 30 points to spare in each section (to add your own flavor/needs) based on your play style and progression.
Build Rating