TRULY POWERFULL AMAZING MAGICKA WARDEN !!! (OVERPOWERED UNDER)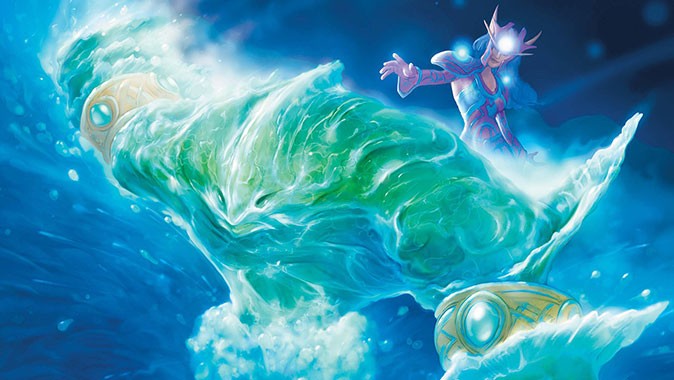 Class: WARDEN
Race: Altmer (High Elf)
Main Role: Damage
Health, Magicka, Stamina
| | | |
| --- | --- | --- |
| HEALTH | MAGICKA | STAMINA |
| 16204 | 50690 | 9739 |
Skills
Bar 1
Weapon 1: Destruction Staff

Destruction Staff Skill
Force Pulse

Warden Skill
Fletcher Infection

Warden Skill
Bird of Prey

Warden Skill
Deep Fissure

Mages Guild Skill
Inner Light

Warden Skill
Northern Storm
Bar 2
Weapon 2: Destruction Staff

Destruction Staff Skill
Elemental Blockade

Warden Skill
Arctic Blast

Mages Guild Skill
Inner Light

Light Armor Skill
Harness Magicka

Warden Skill
Blue Betty

Mages Guild Skill
Ice Comet
Armor Types
| | | |
| --- | --- | --- |
| Light Armor | Medium Armor | Heavy Armor |
| 7 | 0 | 0 |
Gear and Item Set Info
5 WinterBorn
5 Necropotence
1 vMA frost
1 vAS fire

Winterborn is basically THE BEST set in the game since he has no cooldown and amazing damage, damage witch the warden BOOST THANKS TO HIS PASSIVES (+6% !!!)
Necropotence is quite cool thx to the BLUE BETTY WITCH GIVE ALSO HUGE SUSTAIN.
VMA staff Allow u to deal INCREADIBLE DAMAGE with all ur light attacks
When u basicaly are a newbe, and cannot get the maelstrom staff, DONT WORRIE !
U can replace the 2 staff by necropotences staff and put a Molag Kena on head or shoulders !
U use only 1 frost staff cause u just want AOE to proc the winterborn set.
While u play 5pieces set u cannot wear 1 heavy 1 medium to raise ur max hp with undumptables passives, but while u have the blue betty u can just use max stat food, so there is no problems. And when u die it's just cause ur healer is shit.
U run all ur armor in DIVINE CAUSE U'RE OP AS A GOD, or just to boost the Apprentice mundus that you'll take for this build.
General Info
U just run in the middle and start the rotation to output MASSIVES DAMAGES. U also have a great assist utility thx to ur passives and frost spell who IMMOBILISE ALL ENNEMIES. (thx to that u can be cancer even in PVP or BATTLEGROUNDS)
Rotation is : Apply 2dots switch bar, use deep fissure, use Fletcher infection, 2 Force pulse, Deep fissure restart.
U need to cast a light attack between every skill.
U run flapy flap wings just to get a passive bonus damage (again one) or to run faster (useless but cool).
Beware to always have that little blue betty that love u soooooo much next to u it allow u to get huge sustain and alot more magicka wich means more damage aswell !
Champion Point Tips
I'll be quick, but u shall ask for question (i dont care).
Red are adaptable ! so i wont fill anythings in here.
GREEN
Shadow 20 shadow Ward 13 Tumbling
Lover 100 arcanist 56 Tenacity
Tower 51 Warlord
BLUE
The Ritual Thaumaturge 75
The Atronach Master at Arms 34
The Apprentice Elemental Expert 56 Spell Erosion 19 Elfborn 56
Build Rating