Healing Battery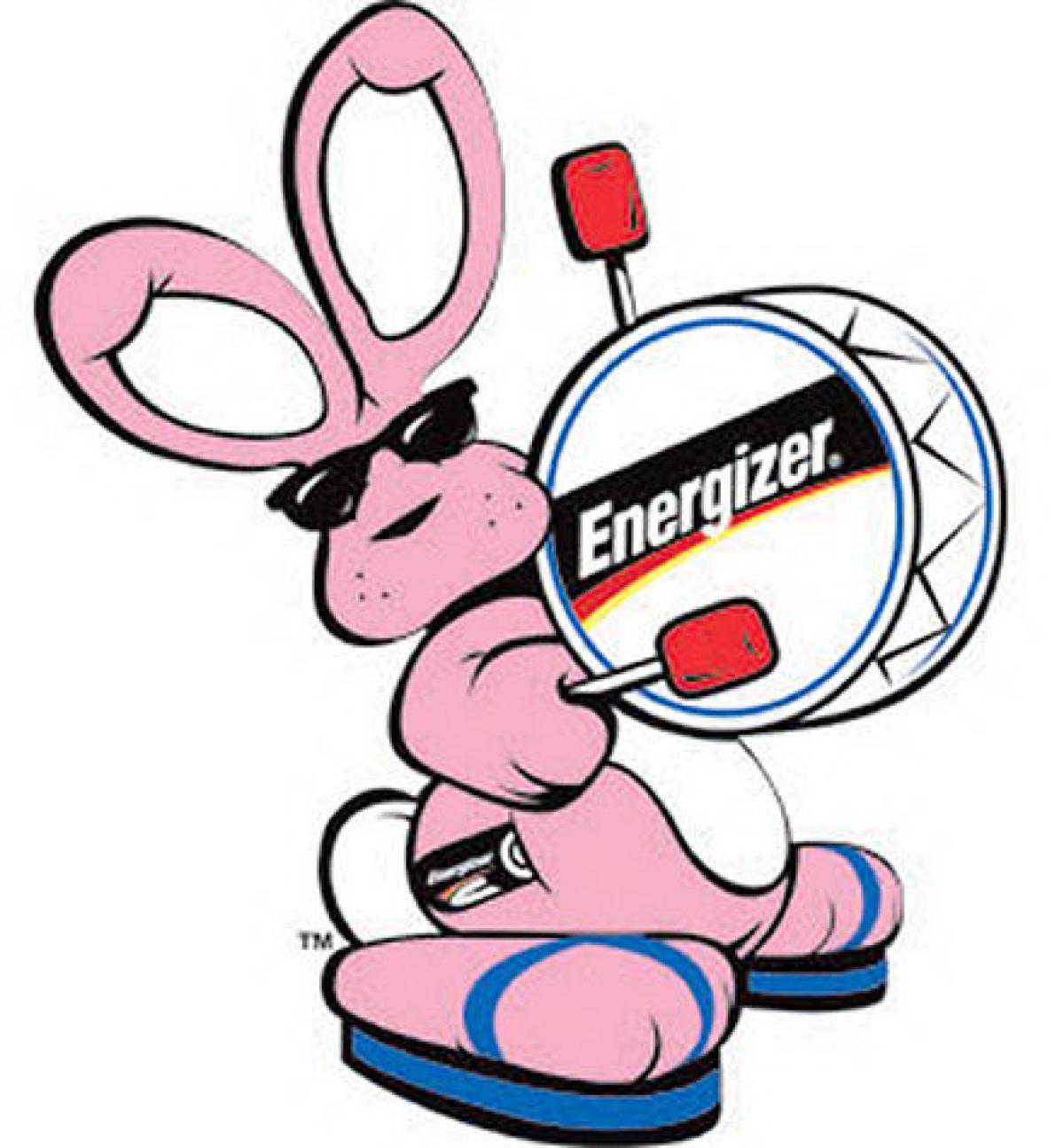 Class: TEMPLAR
Race:

Breton
Main Role: Healer
Health, Magicka, Stamina
| | | |
| --- | --- | --- |
| HEALTH | MAGICKA | STAMINA |
| 31 | 31 | - |
Skills
Bar 1
Weapon 1: Restoration Staff

Mages Guild Skill
Structured Entropy

Templar Skill
Radiant Glory

Templar Skill
Puncturing Sweep

Templar Skill
Breath of Life

Templar Skill
Channeled Focus

Mages Guild Skill
Ice Comet
Bar 2
Weapon 2: Restoration Staff

Templar Skill
Breath of Life

Templar Skill
Repentance

Templar Skill
Blazing Spear

Templar Skill
Total Dark

Templar Skill
Channeled Focus

Templar Skill
Remembrance
Armor Types
| | | |
| --- | --- | --- |
| Light Armor | Medium Armor | Heavy Armor |
| 7 | 0 | 0 |
Gear and Item Set Info
Mundus Stone - The Atronach Armor - 4 pieces of Seduction Set w/ health on them 4 pieces of Magus Set /w health on the armor pieces and damage to magic on staffs Rings and Necklace health with magic regen.
General Info
Don't get me wrong. You are one of the squishy people that's why where ever you put channeled focus is your home. As for strengths by the time I hit VR 14 my magic regen was in the 2k range. With only 31 points into and health on your gear you'd think you'd have not as much magic as you should but trust me it's enough. When in a group a few casts of your heal and your ultimate will pop, use your ultimate, and by the time remembrance finishes magics full again. Repentance is there just for the passive. When you're not healing throw out a blazing spear for the tank to keep his stamina up and use total dark to lock down any casters that are roaming about. Side note I also went vampire for the extra magic regen. Take it or leave it. It's up to you.
Build Rating