The Juggernaut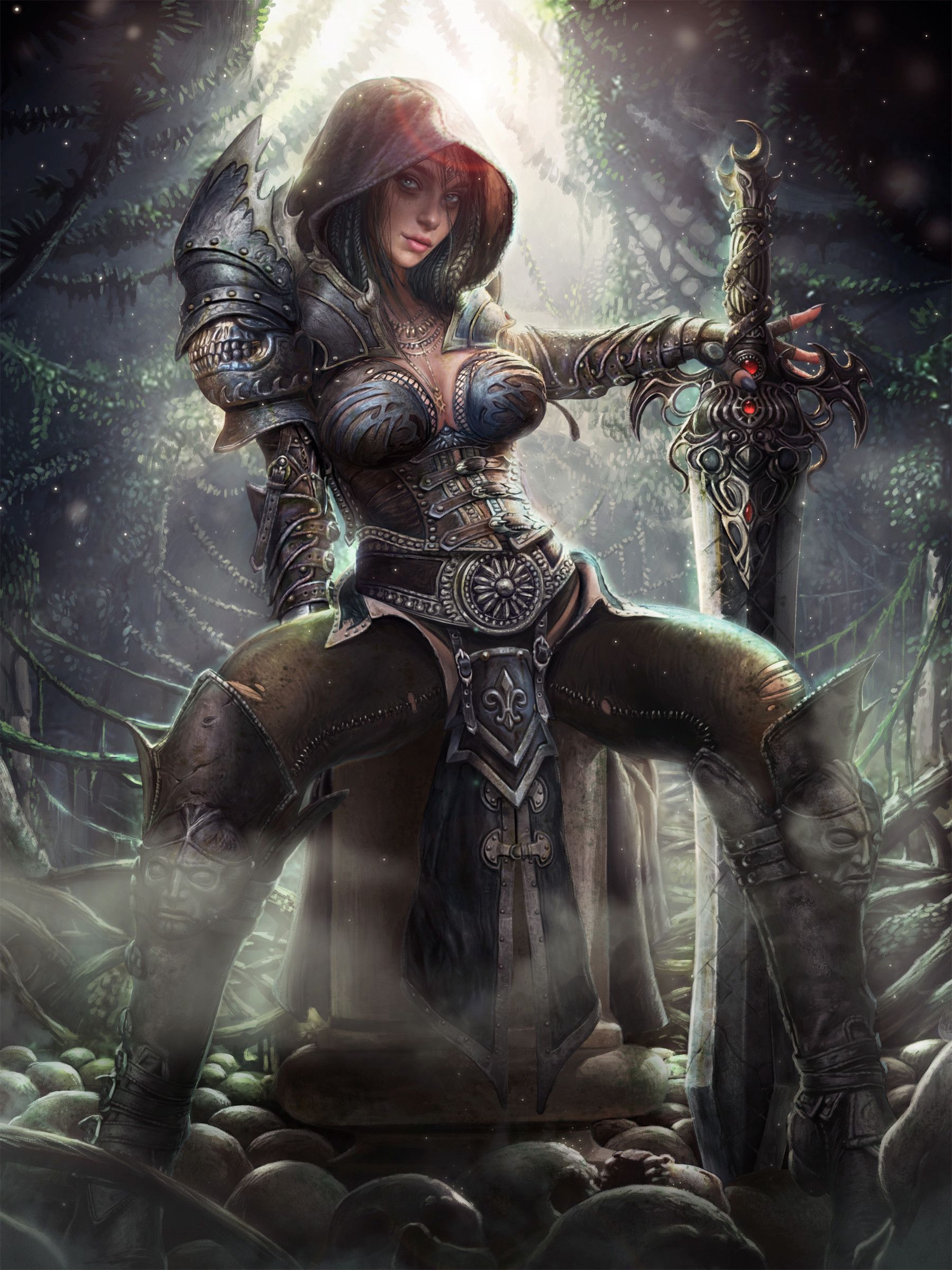 Class: DRAGONKNIGHT
Race: Bosmer (Wood Elf)
Main Role: Damage
Health, Magicka, Stamina
| | | |
| --- | --- | --- |
| HEALTH | MAGICKA | STAMINA |
| 0 | 0 | 64 |
Skills
Bar 1
Weapon 1: Two Handed

Dragonknight Skill
Venomous Claw

Dragonknight Skill
Molten Whip

Dragonknight Skill
Noxious Breath

Two Handed Skill
Reverse Slice

Dragonknight Skill
Flames of Oblivion

Fighters Guild Skill
Flawless Dawnbreaker
Bar 2
Weapon 2: Bow

Bow Skill
Endless Hail

Fighters Guild Skill
Rearming Trap

Bow Skill
Poison Injection

Assault Skill
Razor Caltrops

Assault Skill
Resolving Vigor

Bow Skill
Ballista
Armor Types
| | | |
| --- | --- | --- |
| Light Armor | Medium Armor | Heavy Armor |
| 0 | 6 | 1 |
Gear and Item Set Info
Mid:
If you struggle with sustain I recommend running Dubious Camoran Throne with this setup. Make sure to use 1 Health Glyph otherwise your overall Health will be very low.
Stormfist: Tempest Island
Hunding's Rage: Craftable
Leviathan: Crypts of Hearts 1 & 2
Maelstrom Bow: Maelstrom Arena
Low:
This setup is for new players. You want to craft 5x Hundings Rage with the weapon that you can later on use again, 4x Night Mother's because it has nice stats and then Agility set for more max stamina and weapon damage, all of those are either craftable or cheap to find in the guildstores.
Hunding's Rage: Craftable
Agility: Guildstore
Night Mother's Gaze: Craftable
General Info
Buff-food
As a Redguard/ Woodelf you can use the blue food, for all other races I would recommend the Artaeum Takeaway Brooth to get better sustain.
Braised Rabbit with Spring Vegetables (Max Health, Max Stamina)
Mundus Stone
To reach the maximum penetration level in a raid or dungeon, you want to use The Lover Mundus Stone.
The Shadow (Increased Critical Damage)
Potions
Weapon Crit Potions
(Weap dmg, Weap Crit, Stamina)
(Blessed Thistle, Dragonthorn, Wormwood)
Passives
If you have not leveled your skill trees (Ardent Flame, Bow, or Two-Handed trees) high enough to put the next skill point on your checklist, find one of these passives that you can put a point into and put it there. It does not matter which one from this list.
Rotation
We only have Flames of Oblivion that does not really fit into the rotation perfectly. Reapply Flames of Oblivion whenever it runs out, it is important to let it run out, because the longer it lasts the more damage it does.
> Endless Hail > LA > Rearming Trap > LA > Poison Injection > LA > Caltrops > Weapon Swap
> LA > Venomous Claw > LA > 5x Noxious Breath (with LA) > Weapon Swap
> Restart
If you have to reapply Flames of Oblivion, use 4x instead of 5x Noxious Breath.
Execute: Once you reach 25-30% Boss HP make sure to use Reverse Slice instead of Noxious Breath
Please make sure to not forget to use a Light Attack before you go to the back bar to speed up the Endless Hail animation. And when you go from the backbar to the frontbar you want to throw the Caltrops and then immediately Weapon Swap and then do the Light Attack.
Other Resources
http://teso.mmorpg-life.com/eso-skill-calculator/dragonknight/?asb=17306
https://alcasthq.com/eso-stamina-dragonknight-2h-build-pve
Champion Point Tips
The Ritual
56 Mighty, 44 Thaumaturge, 56 Precise Strikes, 32 Piercing
The Atronach
75 Blade Expert

The Shadow
52 Elusive, 52 Tumbling
The Lover
49 Tenacity, 100 Mooncalf
The Tower
18 Warlord

The Lady
51 Hardy, 51 Elemental Defender, 48 Thick Skinned
The Steed
81 Medium Armor Focus, 43 Spellshield
Build Rating