The spectral assassin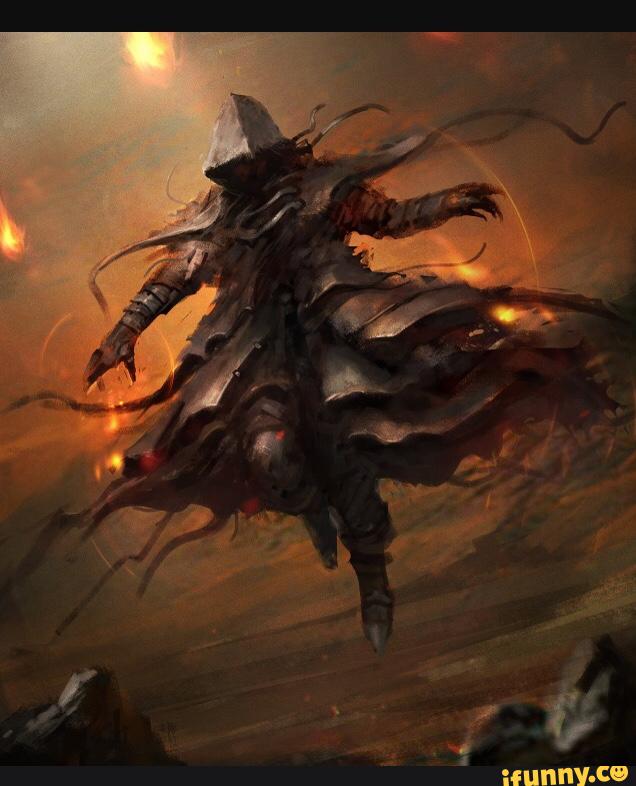 Class: NIGHTBLADE
Race: Khajiit
Main Role: Damage
Health, Magicka, Stamina
| | | |
| --- | --- | --- |
| HEALTH | MAGICKA | STAMINA |
| None | None | All |
Skills
Bar 1
Weapon 1: Dual Wield

Nightblade Skill
Killer's Blade

Nightblade Skill
Mass Hysteria

Nightblade Skill
Shadowy Disguise

Nightblade Skill
Surprise Attack

Nightblade Skill
Ambush

Nightblade Skill
Incapacitating Strike
Bar 2
Weapon 2: Two Handed

Two Handed Skill
Rally

Nightblade Skill
Siphoning Attacks

Assault Skill
Resolving Vigor

Medium Armor Skill
Shuffle

Nightblade Skill
Relentless Focus

Fighters Guild Skill
Dawnbreaker of Smiting
Armor Types
| | | |
| --- | --- | --- |
| Light Armor | Medium Armor | Heavy Armor |
| 0 | 7 | 0 |
Gear and Item Set Info
END GAME GEAR
5x hundings rage (hands,legs,feet,belt,body) 4 well fitted 1 impenetrable
5x spriggans (dual swords sharpened, all jewelry robust)
2x Selene impenetrable
any two hand that has powered trait for more healing
====================================================
FOR BEGINNERS:
5x automaton all impenetrable
5x viper jewelry all robust
2x sharpened knife of shadow
1x kragh helm impen
1x molag kena impen
General Info
Strengths and weaknesses:
-You can easily mow down a opponent with no problem at all
-Very quick and evasive
- can hold your own in a battle
-Bad healing
-No range capability
==================================================
POTION/FOOD
Food: Use any health and stamina food YOU can afford. Check guild stores they sell decent amount of good foods.
Potions: I slot stamina, health and magic potions for all different purposes, I slot stamina for sustain in fights, health for building ultimate, and magic to cloak more to get away from sticky situations
==================================================
PLAY STYLE AND COMBOS
PLAY STYLE: You always want to be in stealth with this so you get that big damage bonus, and you don't get targeted constantly, with this build also you can run in with stealth and kill one opponent and bait some players into a area you want and mow them down as well, or you can just play the full on ganker but that's not my preferred play style. I like being in players faces fighting and putting pressure and damage on. But ganking is a really good opener to a 1vx but not recommended. You're a nightblade and you don't just jump into every fight, analyze who and what you're going up against and decide if you think you can win or not, for example, targeting a 70k health tank is not a good idea. Targeting 2 20k health nightblades that are unaware is smart but risky. But you need to strategize before you just run in a fight. Because you're not always gonna be able to escape with rally and vigor.
COMBOS: opening up i do > stealth> shadowy disguise> heavy attack> (this will be our spamable) suprise attack and light attack weave> mass hysteria> incapacitating strike> killers blade when 25%
stealth> shadowy disguise > ambush> mass hysteria> incap> spammable (surprise attack with light attack) you can also weave in some heavy attacks, rinse and repeat until 25% these two combos can be mixed together so keep that in mind
Dawn breaker is for stun to get people off of you NOT for dps
Also run vampire for recovery and speed bonus in stealth
Champion Point Tips
Blue:
100 mighty (more damage)
25 precise strikes (penetration is already at 15000 with major fracture so just 25 for now)
75 critical damage (we have a guaranteed crib from our opener so more damage is amazing)
Red:
75 hardy (more survivability )
75 elemental defender (negating fire damage from vampire)
50 in critical resistance (forgot name)
green:
50 warlord
50 tumbling
50 moon calf
Build Rating