FrostBite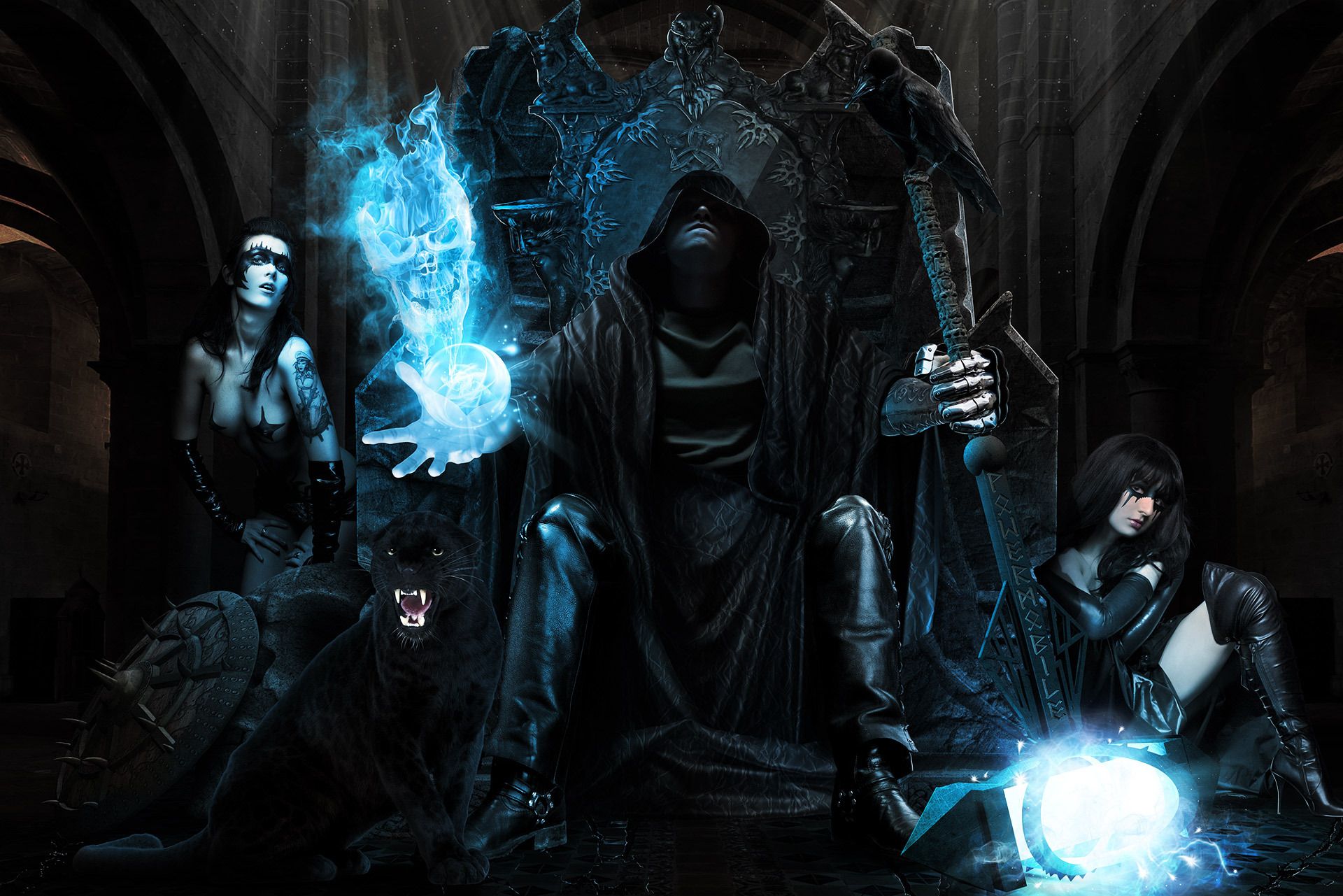 Class: SORCERER
Race: Altmer (High Elf)
Main Role: Damage
Health, Magicka, Stamina
| | | |
| --- | --- | --- |
| HEALTH | MAGICKA | STAMINA |
| 0 | 64 | 0 |
Skills
Bar 1
Weapon 1: Destruction Staff
Sorcerer Skill
Crystal Fragments

Destruction Staff Skill
Destructive Clench

Sorcerer Skill
Shattering Prison

Destruction Staff Skill
Unstable Wall of Elements

Sorcerer Skill
Haunting Curse

Destruction Staff Skill
Elemental Rage
Bar 2
Weapon 2: Restoration Staff

Sorcerer Skill
Hardened Ward

Restoration Staff Skill
Healing Ward
Light Armor Skill
Dampen Magic

Sorcerer Skill
Power Surge

Sorcerer Skill
Streak

Restoration Staff Skill
Lights Champion
Armor Types
| | | |
| --- | --- | --- |
| Light Armor | Medium Armor | Heavy Armor |
| 7 | 0 | 0 |
Gear and Item Set Info
Head-Winterborn
Shoulders-Lich or Spinners
​​​​​​Chest-Winterborn
Waist-Winterborn
Gloves-Winterborn
Legs-Lich or Spinners
Feet-Winterborn
Jewelry-Lich or Spinners
Weapons-Restoration Staff and Masters Destruction Staff (Frost)
General Info
This build is based on stuns...
My rotation is First my Buff Up then Unstable Wall of Frost, Shattering Prison, Destructive Clench, Winterborn should proceed then Velocious Curse, Crystal Fragments, Make sure to keep stuns up..
Why Lich?
The resource u get from lich is amazing! U will be stunning a lot which requires quite slot of magicka and your goal is to keep them in place.. If you're out of magicka it's over..
Why Spinners?
Spinners gives u 4k Spell Penetration which is OP if u want good burst use spinners.. Which the flaw is that u will lack resource but u will do insane amounts of damage..
Make sure all jewelry is spell damage..
Champion Point Tips
Champion Points..
Blue- 100 Elemental Expert and 86 Spell Erosion
Green- 100 Magician and 86 Arcanist
Red- 100 Bastion and 86 Resistance
Build Rating