WW Stamblade Dual wield/2H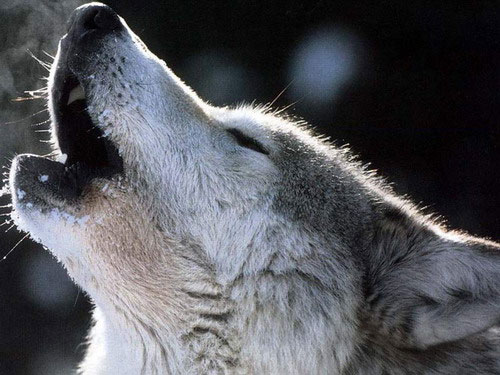 Class: NIGHTBLADE
Race:

Nord
Main Role: Damage
Health, Magicka, Stamina
| | | |
| --- | --- | --- |
| HEALTH | MAGICKA | STAMINA |
| 25k | 14k | 30k |
Skills
Bar 1
Weapon 1: Dual Wield

Nightblade Skill
Surprise Attack

Nightblade Skill
Killer's Blade

Nightblade Skill
Ambush

Dual Wield Skill
Hidden Blade

Nightblade Skill
Shadowy Disguise

Werewolf Skill
Werewolf Berserker
Bar 2
Weapon 2: Two Handed

Nightblade Skill
Piercing Mark

Medium Armor Skill
Shuffle

Nightblade Skill
Mass Hysteria

Assault Skill
Resolving Vigor

Two Handed Skill
Rally

Werewolf Skill
Werewolf Berserker
Armor Types
| | | |
| --- | --- | --- |
| Light Armor | Medium Armor | Heavy Armor |
| 0 | 7 | 0 |
Gear and Item Set Info
5x Clever Alchemist
4x Hunding's Rage
3x Agility ( 2 stam regen + 1 wep dmg enchant )
All Impenetrable
General Info
Pop potion often because of the clever alchemist set bonus. Soon as you can get into ww cause it does alot of dmg.
Hidden blade help when u chase an ennemy, u slow him with hidden blade and keep u close to him with ambush. then ur main dps is surprise attack and when hes on low hp spam killers blade. before each attack do a light attack. if you're in trouble, u can mass hysteria then cloak, u can heal with vigor or rally. Before entering combat buff up with rally, shuffle and do piercing mark on the ennemy u want to kill first.
pop your buff before entering ww.
in ww form use the claw that unbuff the heal of the ennemy and jump on him for gap closer and cc, ur main source of dps is light and heavy attack because of the bleeding and u can spam howling to finish him. if you're in trouble do fear and heal.
Build Rating