Drakeblood Assassin (PVP or solo PVE)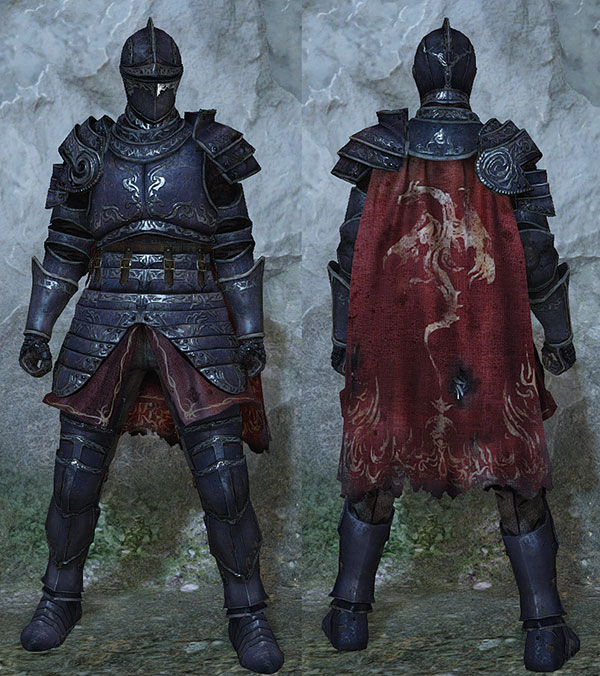 Class: NIGHTBLADE
Race: Bosmer (Wood Elf)
Main Role: Damage
Health, Magicka, Stamina
| | | |
| --- | --- | --- |
| HEALTH | MAGICKA | STAMINA |
| 0 | 0 | 64 |
Skills
Bar 1
Weapon 1: Two Handed

Nightblade Skill
Grim Focus

Two Handed Skill
Forward Momentum

Nightblade Skill
Surprise Attack

Two Handed Skill
Executioner

Nightblade Skill
Teleport Strike

Nightblade Skill
Incapacitating Strike
Bar 2
Weapon 2: Bow

Bow Skill
Snipe

Nightblade Skill
Shadow Cloak

Assault Skill
Resolving Vigor

Bow Skill
Poison Injection

Medium Armor Skill
Evasion

Fighters Guild Skill
Flawless Dawnbreaker
Armor Types
| | | |
| --- | --- | --- |
| Light Armor | Medium Armor | Heavy Armor |
| 0 | 7 | 0 |
Gear and Item Set Info
5 Hungings Rage - wellfitted - max stam enchantments
2 Sheer Venom or Shadow Walker depending on your play style - wellfitted body pieces - max stam enchantments
3 Sheer Venom or Shadow Walker depending on your play style - Robust Jewlery - Weapon Damage enchantments
1 Masters bow - Infused - Weapon Damage enchantment
1 2H Maul can use Maelstrom maul with crit rush instead of teleport strike - Nirnhoned - Weapon Damage Enchant
General Info
Requires a bit of skill to be able to take on multiple oponents.
Good in duels or openworld play.
Works extremely well if multiple people run Sheer Venom
Don't spam dodge roll but don't be afraid to use it.
Stealth is for emergencys Dodge Roll > Stealth
Always play smart
Champion Point Tips
Lots of physical and poison damge.
Extra points into reduce break free cost.
Stop putting champ points in something when you notice diminishing returns.
Each player plays differently so change up your champ points to suit your playstyle.
Build Rating