Blue Hunter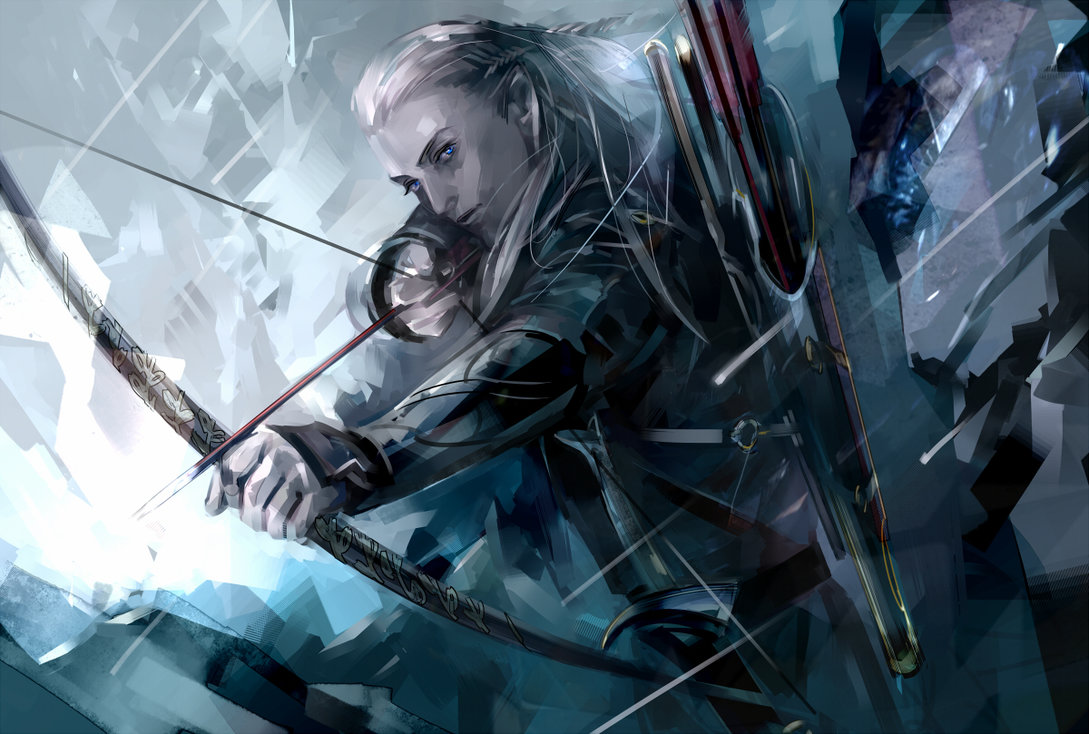 Class: NIGHTBLADE
Race: Breton
Main Role: Damage
Health, Magicka, Stamina
| | | |
| --- | --- | --- |
| HEALTH | MAGICKA | STAMINA |
| 0 | 0 | 64 |
Skills
Bar 1
Weapon 1: Bow

Bow Skill
Venom Arrow

Bow Skill
Lethal Arrow

Assault Skill
Echoing Vigor

Bow Skill
Draining Shot

Nightblade Skill
Shadowy Disguise

Bow Skill
Toxic Barrage
Bar 2
Weapon 2: Dual Wield

Dual Wield Skill
Flying Blade

Dual Wield Skill
Rending Slashes

Nightblade Skill
Killer's Blade

Medium Armor Skill
Shuffle

Nightblade Skill
Shadow Image

Nightblade Skill
Bolstering Darkness
Armor Types
| | | |
| --- | --- | --- |
| Light Armor | Medium Armor | Heavy Armor |
| 0 | 7 | 0 |
Gear and Item Set Info
Sets:
Traits:
Armor - Well-Fitted
Weapons - Sharpened
Jewels - Robust
Glyphs:
Armor - Glyph of Stamina
Weapons - Glyph of Weakening, Glyph of Crushing (melee weapons)
Glyph of Weapon Damage (bow)
Jewels - Glyph of Reduce Feat CostorGlyph of Stamina RecoveryorGlyph of Increase Physical Harm (it up on what you consider as appropriate)
Weapons:
Dual Wield - Daggers
Bow - (Marksman's Bow)
General Info
Alternative replace:
Shuffle (solo) - Refreshing Path (group)
!DO NOT REPLACE Hawk's Eye Set! - only replace Marksman's Crest to solo alternative sets.

- It's very very big dmg and do not worry use Lethal Arrow a looot a looot ;) you'll be happy and enjoyed very fast
- I recommended combine with one other DK (stam pvp) and otherguys NB
And still remember you're HUNTER.. you're Snipe Master.. but in pvp or pve group melee glich-maker roal DMGer too.
Champion Point Tips
The Mage - The Atronach - Bow Expert = 90
- The Ritual - Mighty = 100
- Piercing = 20
The Thief - Shadow - Befoul = 100
- Tumbling = 20
- The Tower - Warlord = 90

The Warrior - The Steed - Medium Armor Focus = 10
- The Lady - Hardy = 100
- Spell Shield = 100
Build Rating